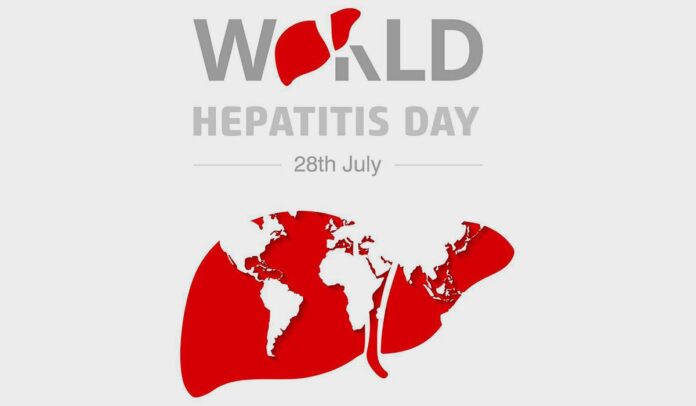 On World Hepatitis Day, Shaukat Khanum Memorial Cancer Hospital and Research Centre (SKMCH&RC) in Lahore hosted an event on Wednesday.
WHO (World Health Organization) today (28 July) marks the day of World Hepatitis Day. The theme for the day is to call attention to the necessity of treatment for vulnerable people. Every 30 seconds a person dies due to the infection caused by hepatitis.
Dr. M Aasim Yusuf, Consultant Gastroenterologist and Chief Medical Officer from SKMCH&RC said, hepatitis A, B, C, D, and E can cause crucial liver infections. Hence it is fundamental to understand the different modes of transmission and prevent precaution.
He said Pakistan has the most alarming rates of Hepatitis B & C and unfortunately people are unaware of the consequences. Hepatitis A and E can be spread by contaminated food or drink, but Hepatitis B, C, and D are spread through infected blood and bodily fluids.
To prevent Hepatitis B and C, health authorities recommend avoiding dangerous injecting behaviors, using unscreened blood for transfusions, and using unsterile equipment for dentistry or surgical operations.