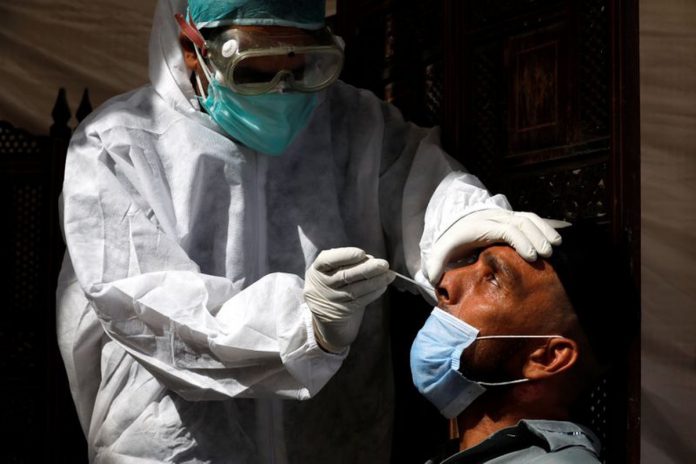 Millions of people around the world face a "Covid tsunami" threat as they brace themselves to enter a a new year over the weekend.
According to a foreign media outlet, the World Health Organisation has warned that the prevailing Omicron variant of coronavirus threatens to overload healthcare systems.
Coronavirus, first detected two years ago and declared a global pandemic in March 2020, has killed more than 5.4 million people, triggered economic crises and seen societies ricochet in and out of lockdowns.
The latest variant, Omicron, while tentatively considered to cause milder illness, has pushed infection levels to record levels in recent days in the United States, Britain, France and other European countries, forcing governments to reimpose restrictions.
The number of daily new COVID cases worldwide crossed one million for the first time, according to an AFP tally , with more than 7.3 million in the last seven days.