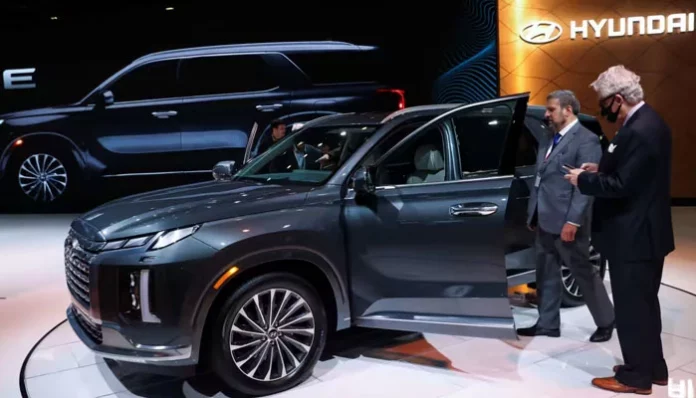 A South Korean automobile company – Hyundai planning to build a $5.5 billion electric vehicle and battery plant in the US state of Georgia announced its Friday. For such purposes, President Joe Biden pursued his trip to Seoul.
An official announcement was made by Brian Kemp with the president, Jay Chang of Hyundai Motor Company at a future factory near Savannah. 
In a statement by Kemp, he said, "We are proud to welcome Hyundai Motor Group to Georgia as we forge an innovative future together". Further, Kemp called the plant the biggest economic development project in the state's history. 
The expected construction plans will start from January 2023 with the completion of the plant in the first half of 2025. No further details regarding the electric model were provided.
Chang in a statement said the new Electric vehicle plant is the future of businesses and hence it will meet the demands of US customers. Hyundai aims to build more EV batteries and other EV parts in the US market. The Hyundai will be the second EV factory in Georgia.