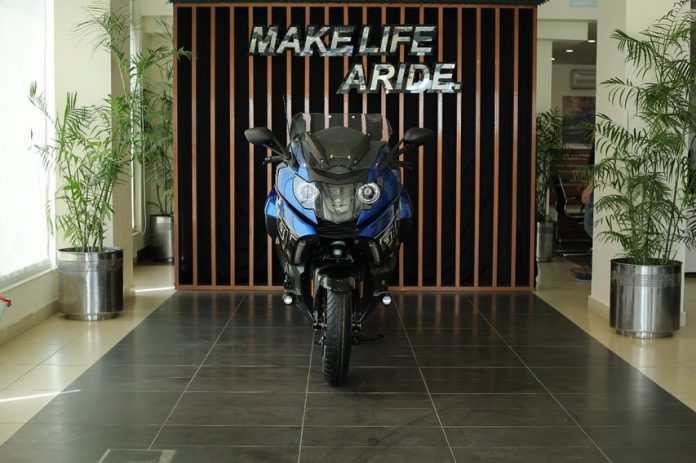 Dewan launches BMW Motorrad in Pakistan. It is the most exciting news for motorcycle enthusiasts. In collaboration with their official distributor in Pakistan, Dewan Motors, the German automotive giant Bayerische Motoren Werke AG introduces four new bikes in various categories. BMW Motorrad is the motorcycle subsidiary of the German auto manufacturer. The Head of Economic Section of the French Embassy, Dominique Simon was also present at the launch event. The bikes were unveiled at BMW Dewan Showroom in Islamabad, followed by official unveilings in Karachi and Lahore.
The auto manufacturer introduces four new models: K-1600 GT, the R-18 cruiser, the 850 GS, and the 1250 GSA. Scroll down to read the specifications, features, and prices of BMW Motorbikes in Pakistan.
K1600 GT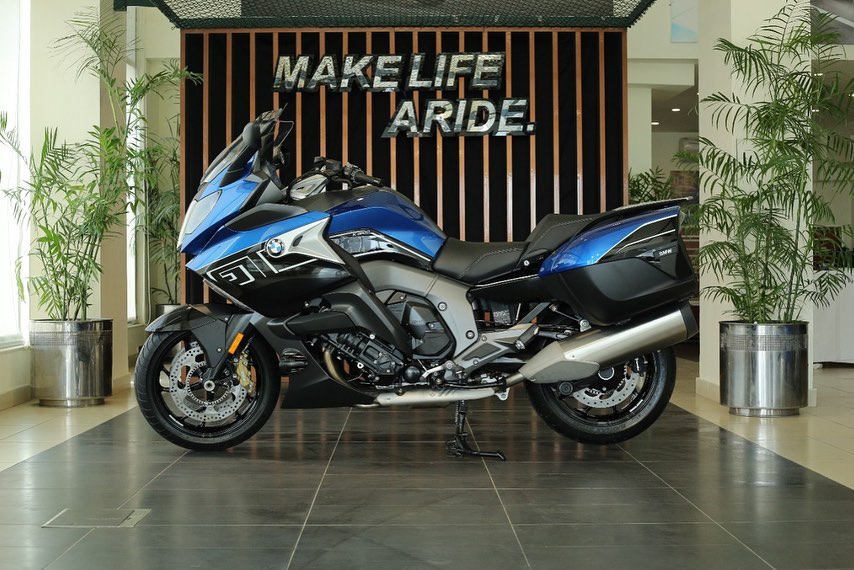 It is classified as a tourer bike that comes powered by a 160 hp liquid-cooled six-cylinder in-line engine with 129 lb-ft of torque. The motorcycle can carry 454 pounds of payload (205 kg). BMW Motorrad K1600 GT price in Pakistan is Rs. 8,970,000.
R-18 Cruiser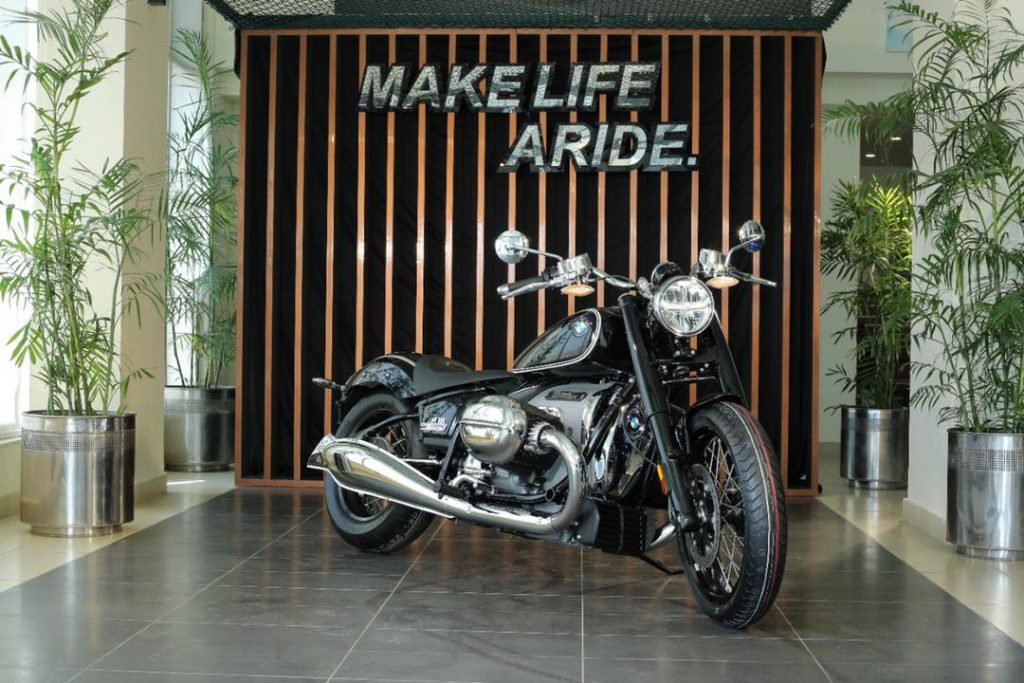 The bike is a heritage category vehicle with a classic design. It has a 1802cc engine with a maximum power of 91 hp and a maximum torque of 116 lb-ft. BMW Motorrad R-18 Cruiser comes with a price tag of Rs. 8,238,750 in Pakistan.
850 GS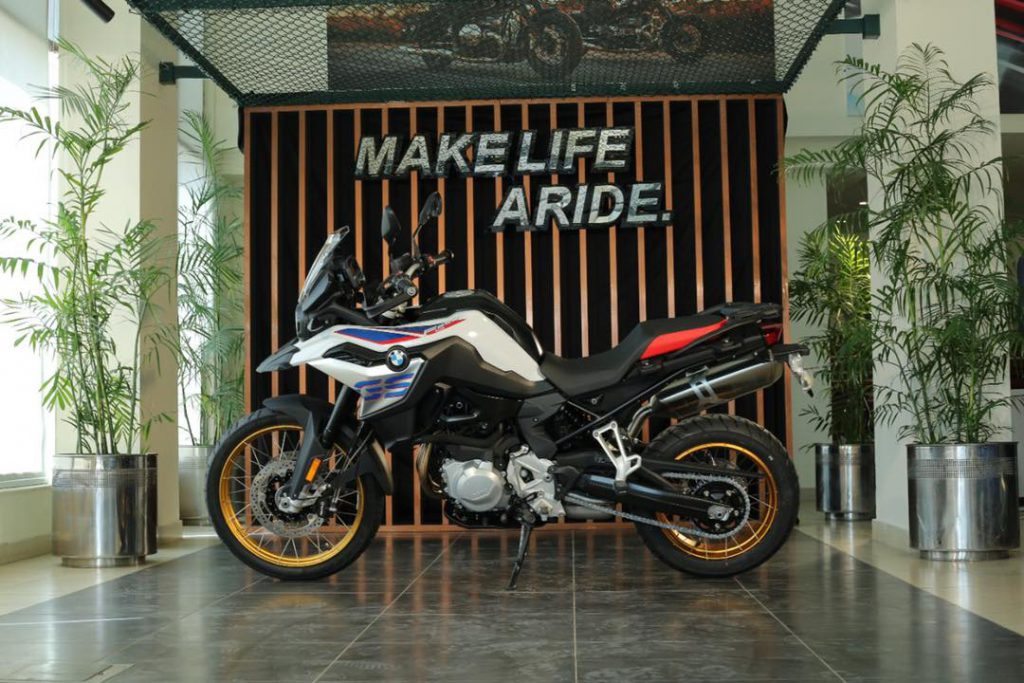 It is an adventure category motorbike. It arrives with a maximum tank capacity of 15.14 liters and an 853cc engine producing 90 horsepower at 8,250 rpm at 6250 rpm, the engine produces 63 lb-ft of torque. BMW Motorrad 850 GS price in Pakistan is Rs. 5,118,750.
1250 GSA
It is a heavy adventure bike from the German auto manufacturer. It features a larger 1254 cc engine with 136 hp at 7750 rpm and 105 lb-ft of torque at 7,550 rpm It has a larger tank with a capacity of 29.9 liters. The price of BMW Motorrad 1250 GSA in Pakistan is Rs. 7,411,000.