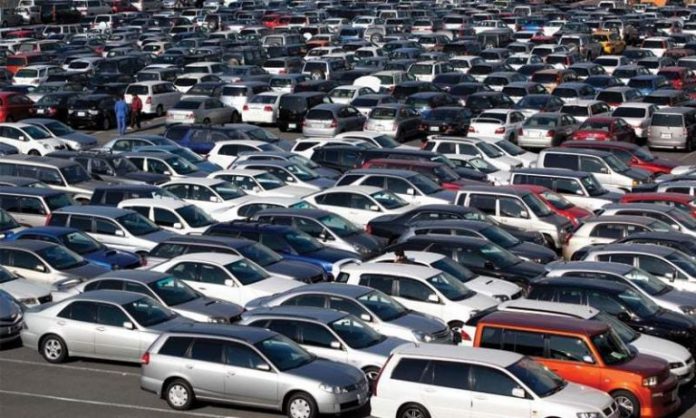 Although, prices of cars are rapidly increasing in the country, but here you can check some cheapest cars in Pakistan.
When talk about cheapest cars in Pakistan, there are some options that you can avail under the price tag of Rs 2 lakhs. However, you can easily buy the used Suzuki FX, Suzuki Khyber, and Suzuki Mehran in this price range. Now, first have a look at Suzuki FX.
Suzuki FX
The manufacturing of Suzuki FX was discontinued several years ago, but it is still much active in the resale market. It offers the 800 cc engine same to one that was later came in Suzuki Mehran. Along with low price, it is reliable to use and its compact size ensures that you can easily move in the city. It does not possess fancy features like power steering and power windows. However, due to the cheap Suzuki FX price in Pakistan, it is one of the bare-minimum cars you can purchase within Rs 2 lakhs from the market.
Suzuki Khyber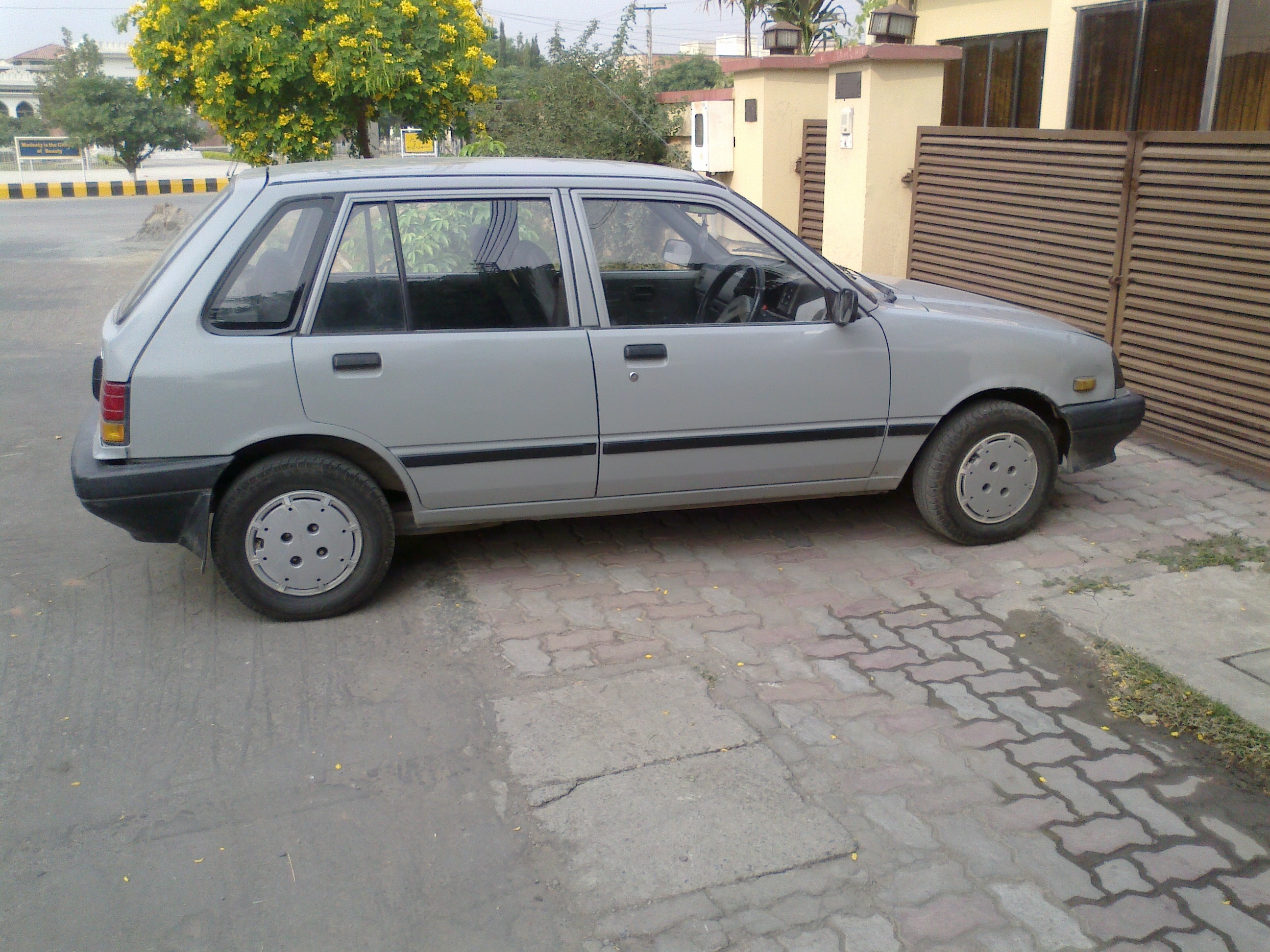 If you are a person who love to buy a car with a big trunk and spacious interior, then Suzuki Khyber is a best option in this price range. The car is also regarded as the elder sibling of Suzuki Mehran. It has a larger engine and offers more space and legroom to the rear passengers. In addition, it has a 1000cc petrol engine and offers manual transmission. Due to the low Suzuki Khyber price in Pakistan, you can easily purchase the late 1990s or the earlier model within Rs 2 lakhs.
It is noted that Suzuki Khyber was the popular hatchback in the ear of its manufacturing. However, its resale market is still present due to the low maintenance and operational costs. Spare parts can be easily found from the market.
Suzuki Mehran
When talk about the cheapest cars in Pakistan, the name of Suzuki Mehran definitely comes in our minds. A few months back, company stopped its production and introduced Suzuki Alto 2019 as its variant. However, due to the budget friendly Suzuki Mehran price in Pakistan, the car's popularity did not fade away. It has low maintenance costs spare parts can be easily purchased from the large network of 3S dealerships in Pakistan.
In under Rs 2 lakhs, you can simply buy its late 1990s or earlier model. It is noted that Suzuki Mehran possesses the 800cc petrol engine and offers great fuel economy. However, the disadvantage is the non-availability of airbags, power windows, power steering, and power mirrors.