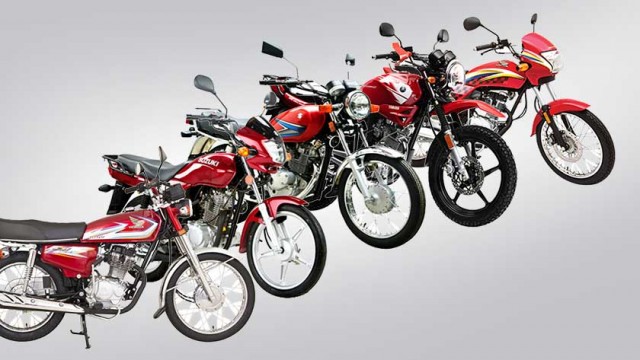 The new data revealed the fall in bike sales due to increasing motorcycle price in Pakistan.
The high bike price in Pakistan resulted in the 12% decline in first 6 months of the ongoing fiscal year. However, the data came from PAMA or Pakistan Automotive Manufacturers Association.
Key reasons for the price hike are correlated with the ongoing economic conditions that have affected the buying power of customer. The motorcycle manufacturing companies are considering the Rupee devaluation as the biggest reason.
According to the latest data, Atlas Honda was the biggest motorcycle manufacturer in Pakistan with the largest sales. They sold 515,173 motorcycles in the first half of the ongoing fiscal year as compared to the 543,849 motorcycles in 2018-2019.
United motorbikes grabbed the second rank as they sold 169,578 motorcycles in December 2019. However, Road Prince has observed 30 percent fall in sales.
Here is the full information regarding bike sales in Pakistan:
| | | | |
| --- | --- | --- | --- |
| Company | July-Dec 2018 | July-Dec 2019 | Difference |
| Yamaha | 12,947 | 12,913 | -0.26% |
| United | 203,308 | 169,578 | -16.59% |
| Suzuki | 11,864 | 10,865 | -8.42% |
| Road Prince | 91,034 | 63,612 | -30.12% |
| Honda | 543,894 | 515,173 | -5.28% |
| Total Sales | 909,560 | 799,820 | -12.06% |