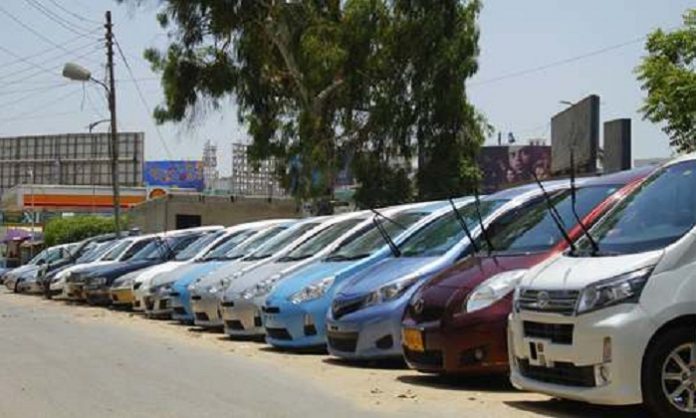 Automobile lovers are excited as the new locally assembled cars in Pakistan are going to reveal in Lahore.
Three new locally assembled cars will be launched during the Pakistan International Auto Show. It is one of the largest auto show of country which is all ready to start from Friday in International Expo Centre Lahore.
This year all eyes will on Hyundai in the show when all top players in the local market and international market ready show their wares.
The company hasn't officially launched a locally assembled car up till now but there have been rumor and viral pictures roaming which shows several cars being tested on the roads.
To change the rumors into reality company is all set to introduce three new cars in the event which will surely mesmerize the crowd in the auto show. Hyundai will reveal cars that are all set to be assembled locally.
The company did not confirm the models of cars they going to launch in the event until now but people expecting the SUV Tucson, Hyundai Elantra, and Hyundai Sonata to be launched at this event.