Pakistan's well-known entrepreneur Javed Afridi is the man behind Morris Garages (MG) Pakistan has teases the launch of another car in Pakistan. MG 4 EV is an electric vehicle which is also known as MG Mulan in China. In a tweet, Afridi gives hint about the vehicle that it can travel from Lahore to Peshawar on a single charge.
Afridi shared an image on his Twitter of the MG 4 EV in red and blue colors. The car is capable of running 490.85 kilometers on a single charge. The MG 4 EV can be charged 100% in just 35 minutes, he added.
The public is not excited about this tweet of Afridi. Previously, Afridi mentioned M3 car specifications in his tweet but the date of launching is not mentioned. This move of Afridi made people debatable as they believe that it could be a publicity stunt.
Previously this year, MG4 launched in Europe and making waves. This is the first MG's cheapest fully electric vehicle to be sold in Europe.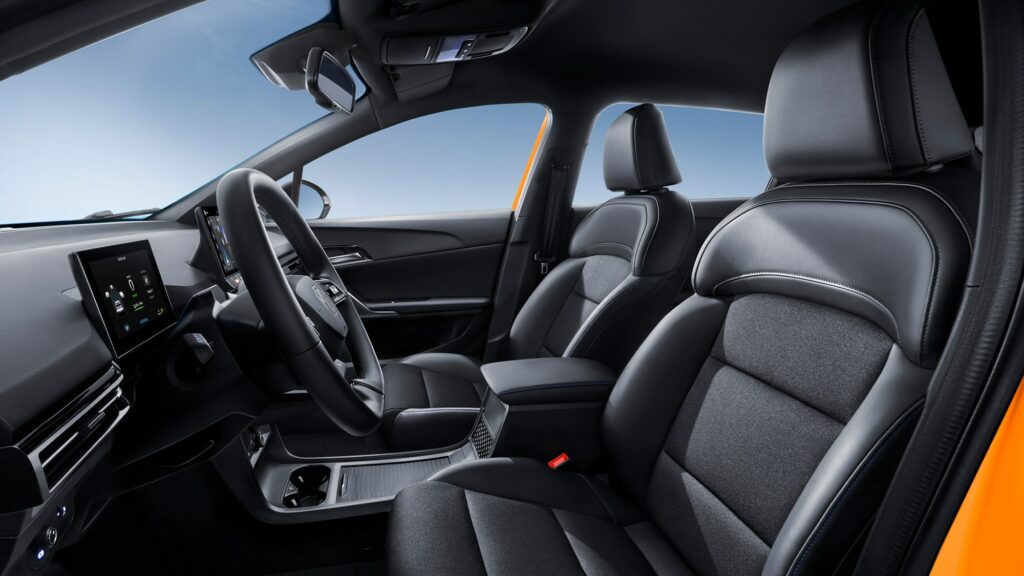 MG4 consists of batteries with Rubic cube. It is built on the Nebula MSP (Modular Scalable Platform) for battery power vehicles. MG4 EV acclaimed in European countries due to its strong equipment and features. This vehicle seems like a pocket-friendly substitute for other electronic vehicles with striking colors and capabilities.
The MG 4 (EV) has a single motor on the axle that can produce up to 445 horsepower (hp) on the wheels. This vehicle can distribute weight at 50:50 from EV which can build stability on bumpy roads. It has two batteries one with 51 kWh and another one with 64 kWh. However, with the assistance of a Modular Scalable Platform MG, 4 could support up to 150 kWh battery as well.
MG 4 cost in the international market is between Rs.7.4 million to Rs.7.8 million. These prices will also imply if it launches in Pakistan by chance.