In an effort to draw customers for small family cars, Master Changan Motors Limited (MCML) has launched a discount offer for Alsvin.
The deal includes a registration rebate that would save you Rs 200,000. It also includes a client price lock, expedited delivery, and insurance coverage.
The deal only applies to Alsvin; it does not apply to the Oshan X7 or the Karavan minivan. Additionally, even if the business hasn't explicitly stated when this deal expires, it probably has a finite duration.
Automobile sales drop:
The sales decline has been hastened by ongoing production reduction and a persistent decline in demand. The country's weak economic pulse is highlighted by the month-over-month (MoM) sales charts, which represent a significant factor that is upending fortunes.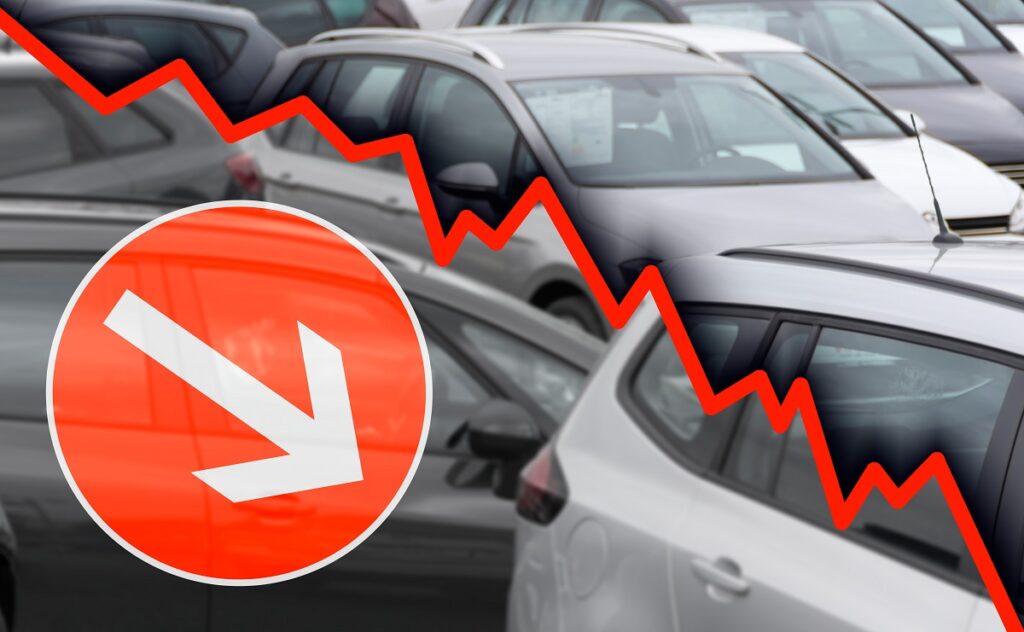 While Kia Lucky Motor Corporation (KLMC) sold just over 15,500 units last year, suffering a 31% YOY decline in sales, Hyundai Nishat Motors Private Limited (HNMPL), which sold 12,686 units in 2022 and saw a 42% YOY increase in sales, saw sales increase. Its yearly sales were yet smaller than those of KLMC and MCML.
According to experts, the car industry will likely face further challenges in H1 2023 as it tries to rebuild its foreign exchange reserves and concentrates on importing necessities.