This weekend Pakistan Auto Parts Show 2022 took place in Lahore and every major autobrand and everyone related to the auto sector was there. Well, this was expected. However, what was not expected was an entirely new range of high-end vehicles by Suzuki with extraordinary features. It unveiled its most evolved modern technology vehicles over the course of the weekend at PAPS along with its usual stars such as Suzuki Swift and Alto VXL, WagonR Etc.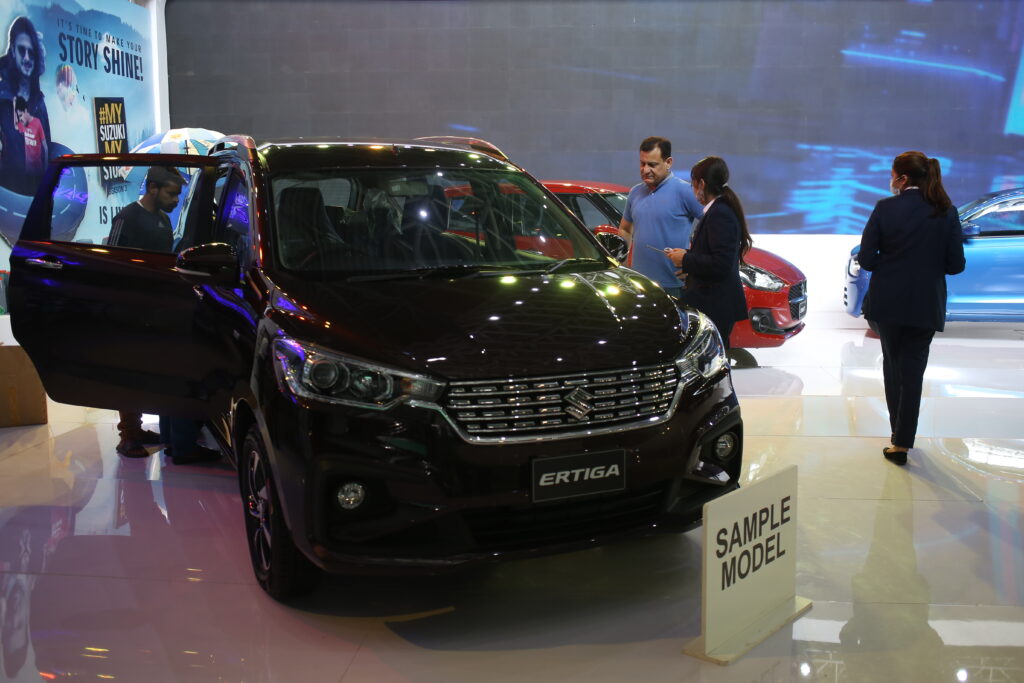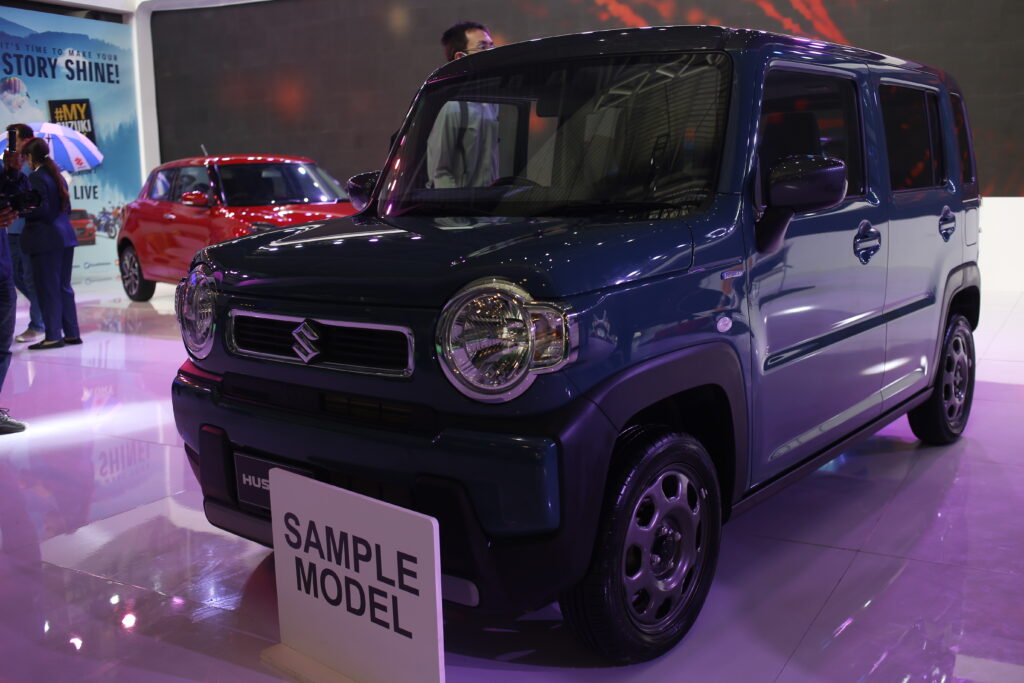 With the unexpected display of XL7, Ertiga, Xbee, and Hustler, Suzuki seems ready to take on the market to new heights. Just as they surprised us with the premium features in all new Swift earlier this year, it looks like similar plans are afoot when it comes to product strategy.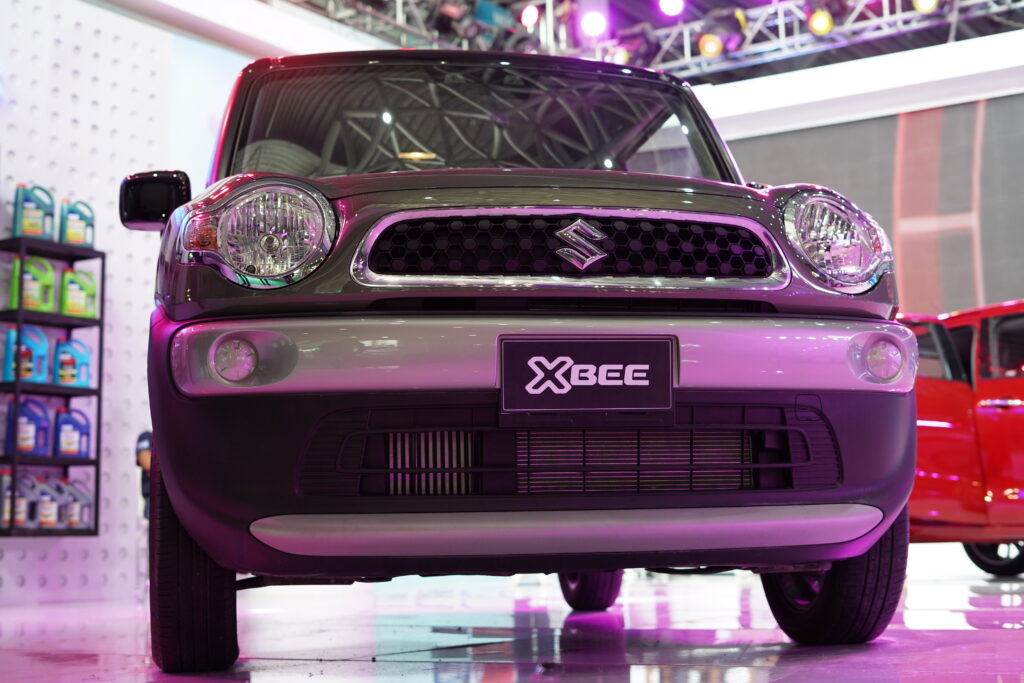 Suzuki is an old player in the local market and understand the market and the pulse of the consumer well. Considering how the market has changed in recent years and how there seems to be more and more demand for premium features across all categories, even in hatchbacks, Suzuki seems to be going the extra mile to cater to these demands of the modern consumers. And from what weve seen recently, it seems to love to go one step ahead and surpass expectations. So we have all the reasons to be excited and if the flamboyant show of futuristic vehicles is to be any indication, were in for a good surprise from the brand.