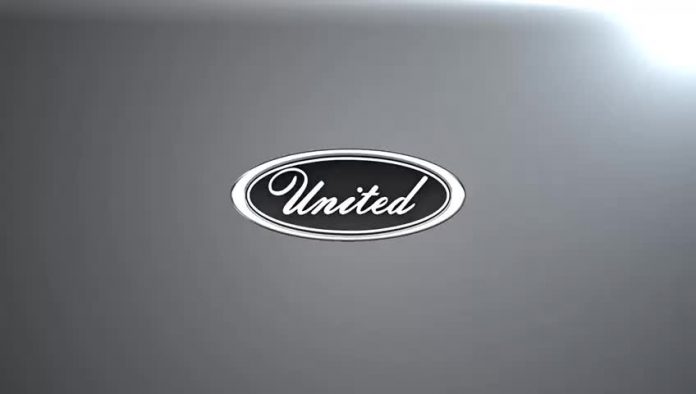 United Bravo and Alpha car prices witness a significant increase. United Motors is the latest company to announce price hikes across the board. The increase is due to growing shipping and raw material costs, as well as currency depreciation against the US Dollar. According to the official notification, the new pricing will take effect on December 1, 2021.
United Bravo Price in Pakistan
The price of the 800cc United Bravo hatchback has risen by Rs 119,000 to Rs 1,149,000. Previously it was the most affordable car in Pakistan.
United Alpha Price in Pakistan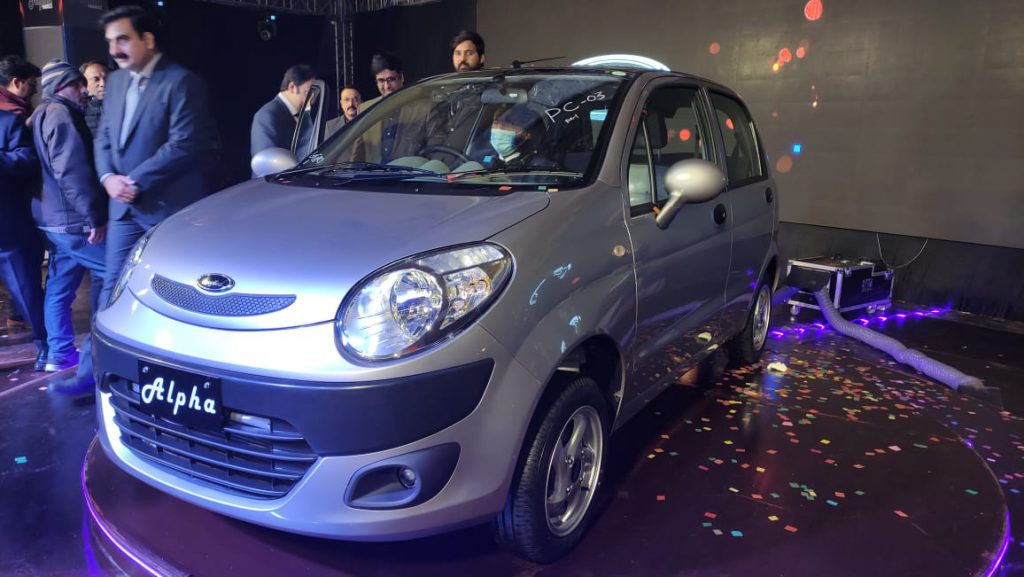 The 1000cc Hatch Back United Alpha saw an increase of Rs 140,000, taking the total cost to Rs 1,400,000. The car competes with Suzuki Alto 600cc in terms of price and features. While its engine size is equivalent to Suzuki Cultus and Wagon R.
However, the United Bravo and Alpha prices above are not inclusive of Freight charges and advanced income tax.
Pakistan's automobile sector is heavily reliant on imported components. At least half of all car parts are imported. This means that the value of U.S. dollar heavily influences the car prices in Pakistan. The has significantly risen against the rupee recently.
Previously, we reported about the price increase by KIA, Honda, Suzuki, Toyota, and Hyundai. Meanwhile, other Auto manufacturers are also going to increase their car prices in the coming few days amid the current scenario.