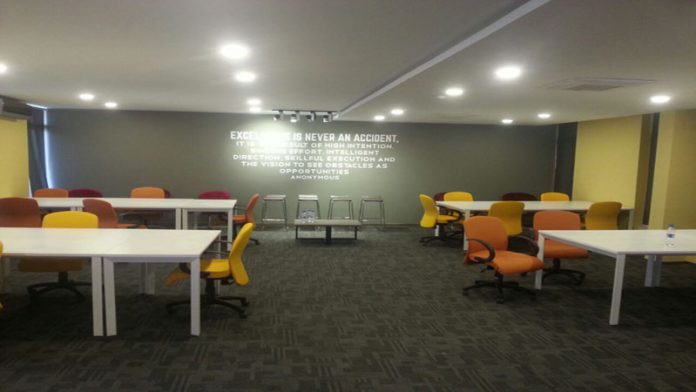 Big news came regarding business incubation centers in Pakistan. Shafqat Mehmood, the Federal Minister for Federal Education and Professional Training, said that 200 Business Incubation Centers in the top universities of Pakistan and the Accreditation Council is being built up at the national level that would classify the institutes of technical education.
During a visit to the Regional Office of the National Vocational and Technical Training Commission (NAVTTC) Karachi in a meeting, he mentioned that after a complete scrutiny 126 public and private sectors educational institutes, together with universities have been selected in Sindh to convey vocational and professional education to around 11,285 youths under Prime Minister's Successful Youth Program, which have already been started on February 17.
He further added that provide training of such hi-tech professional courses will create opportunities for more jobs and will empower the youth not just as an employer but also as a freelancer.
He said that the best and well-known educational organization including universities have reposed assurance into the Regional NAVTTC Office Karachi.
Director-General NAVTTC Sindh, Nabeela Umer informs the federal Minister about training courses that are being presented under Prime Minister's Successful Youth Program.
During the meeting Heads of the various institutes and NAVTTC officials were there.