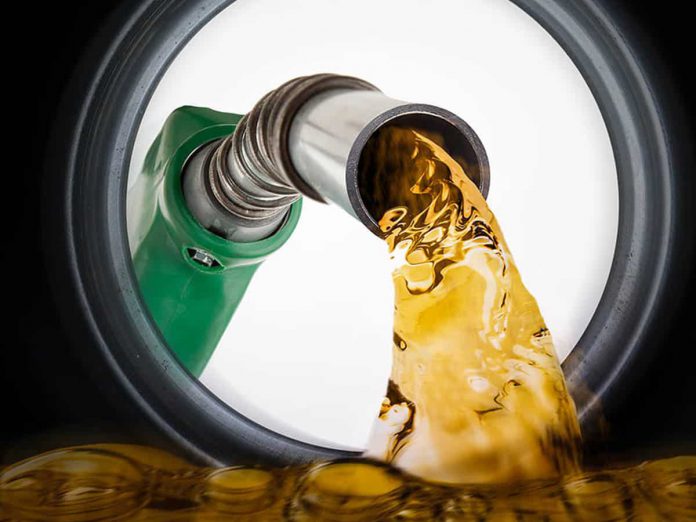 The government increased the prices of petroleum products on Friday again.
A notification issued by the Finance Ministry said the price of petrol has been raised by Rs4 per litre for the first 15 days of January.
The price of kerosene has been increased by Rs3.95, and light diesel oil (LDO) by Rs4.15 per litre.
After the increase, the new price of petrol will be Rs144.82 per litre whereas diesel will be available at Rs141.62 per litre.
The rate of light diesel oil will go up to Rs111.06 per litre while the price of kerosene will go up to Rs113.53 per litre.
The new prices would come into effect from January 1.
The price hike has been announced to meet the International Monetary Fund demands.