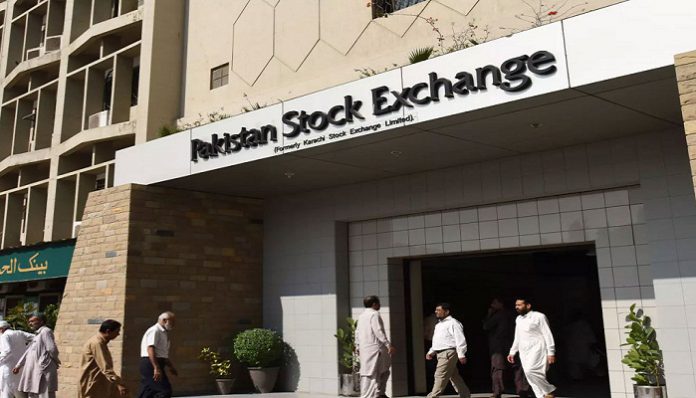 From a last few days, the Pakistan Stock Exchange is observing the bullish trends.
Latest PSX Market Summary – The KSE 100 index is still on a positive high as per the today summary of Pakistan Stock Exchange or PSX. The Karachi Stock Exchange 100 Index observed a massive gain in a single day.
During the trading, KSE 100 Index began at 42,334.76 points and closed at 42,504.76 points with a total gain of 170 points.
Latest PSX Market Summary (KSE 100 Index)
Opening: 42,334.76
Closing: 42,504.76
Points Gained: 170
Percentage Gained: 0.4%