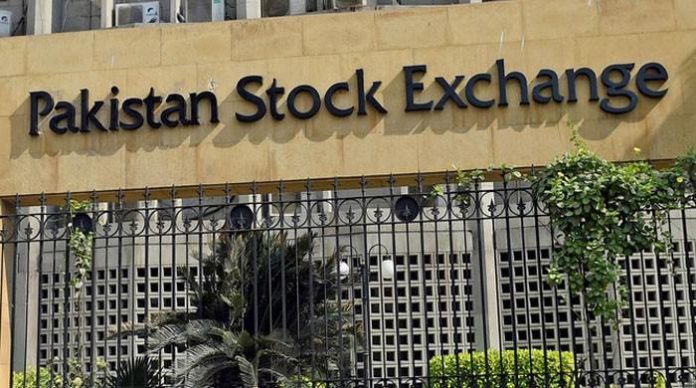 Karachi Stock Exchange or KSE 100 Index has noted a fall of 36 points.
As per the Latest PSX market summary (5 January 2021), the benchmark of KSE 100 Index faced a slight fall of 36 points. However, it is still above than 44,000 barrier.
When the trading was started, the KSE 100 Index began from 40,184.01 points and closed at 40,154.11 points with the total loss of 36.03 points.
PSX Market Summary
Opening: 44,686.46
Closing: 44,650.43
Points Lost: 36.03
Percentage Lost: 0.08%