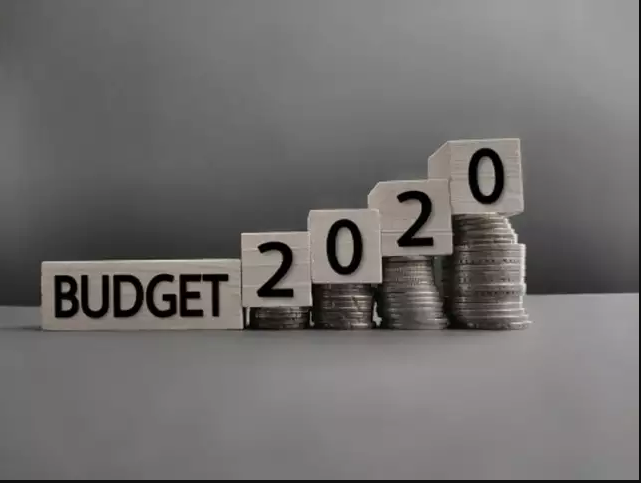 The Pakistan budget 2020 was revealed on Friday (yesterday). In this article, all key details are available about the tax free Rs 7.14 trillion budget 2020-21.
Pakistan Budget 2020 or Pakistan Federal Budget 2020-21 was presented by Hammad Azhar, the Federal Minister for Production and Industries. He laid down the budget proposals amid the opposition protest in the National Assembly.
As per the budget documents, the net revenue receipts calculated at Rs 3699.5 billion with raise of 6.7%. The availability of resources during 2020-21 is estimated at Rs 6314.9 billion against Rs 4917.2 billion.
The provincial share in the federal taxes is also estimated at Rs 2873.7 billion during 2020-21 that is 11.7% lower than the last year.