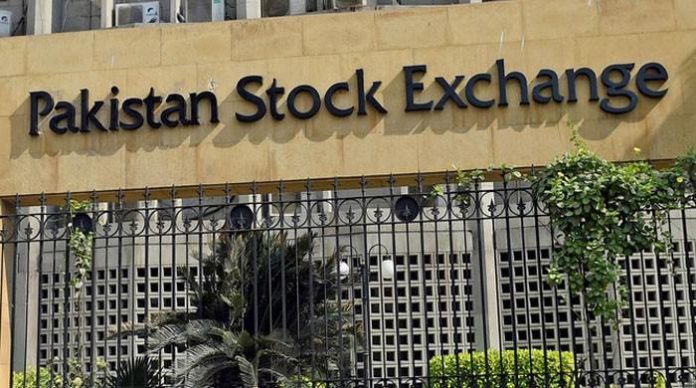 PSX Latest Summary Today
The PSX latest summary today (12 August 2021) – KSE 100 index benchmark in the Pakistan Stock Exchange has seen a raise over 200 points in a single day.
The stock market observed a positive day on Wednesday. During the trading, KSE 100 Index began at 47,135.48 points and closed at 47,377.38 points with the total gain of 241.90 points.
Latest KSE 100 Index Summary
Opening: 47,135.48
Closing: 47,377.38
Points Gained: 241.90
Percentage Gained: 0.51%