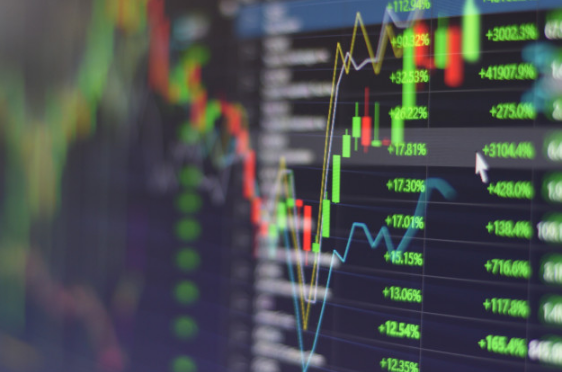 After several days of the negative trend, the KSE 100 Index has seen another decline of over 2000 points.
According to the latest market summary of Pakistan Stock Exchange, the Karachi Stock Exchange – KSE 100 Index is decreased by 2025 points in a single day.
During the trading, KSE 100 Index started from 30,667 points and reached at 28,642 points with the total loss of 2025 points.
KSE 100 Index Latest Summary
Opening: 30,667.41
Benchmark Performance at 2:09 PM: 28,642.07
Points Lost: 2025.34
Percentage Lost: 6.64%