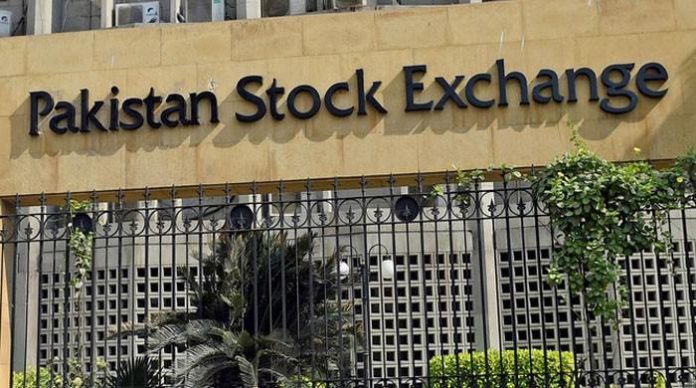 The KSE 100 Index has seen a major decline of around 900 points.
As per the PSX market summary (updated), the Karachi Stock Exchange 100 Index was decreased on Thursday (yesterday). After the subsequent political developments in the country. However, the upset in the Pakistani Senate Election 2021 adversely impacted the stock market.
During the trading, KSE 100 Index started from 46,160.78 points and reached at 45,278.54 points with the total loss of 882.24 points.
KSE 100 Index Latest Summary
Opening: 46,160.78
Closing: 45,278.54
Points Lost: 882.24
Percentage Lost: 1.91%