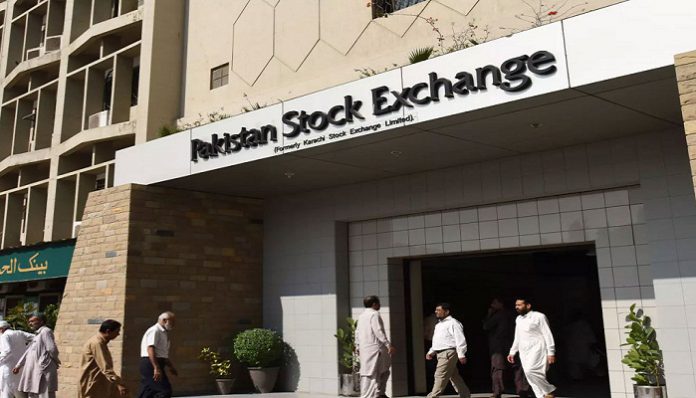 The PSX or Pakistan Stock Exchange observed another good day.
As per the current PSX market updates or summary, the progressive KSE 100 Index has faced a great bullish trend. The KSE 100 Index gained over 500 points before closing.
It is noted that during the trading, KSE 100 Index started at 40,956 points and closed at 41,535 points with a total gain of 579 points.
PSX Market Updates Today
Opening: 40,956.58
Closing: 41,535.92
Points Gained: 579.34
Percentage Gained: 1.41%