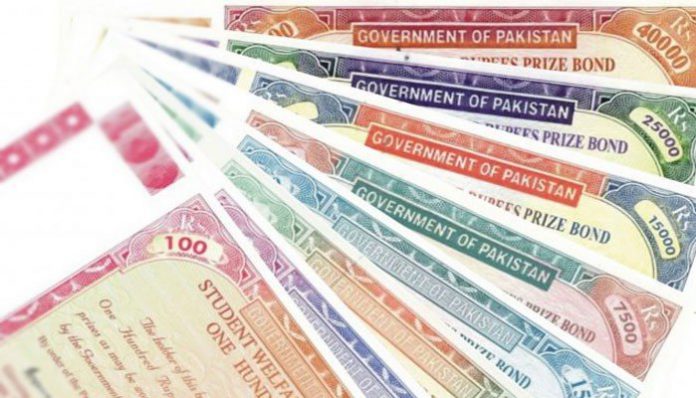 After the wait of 3 months, winners are announced as the 1500 prize bond draw no 82 held on Friday (today).
Rs 1500 prize bond draw no 82 winners list is revealed by National Savings. The draw no 82 for prize bond 1500 was organized at Muzaffarabad. For each draw, there are 1,700 winners and you can see the prize distribution details below.
1st Prize Winner
The winning number of 1st prize worth Rs 3 million is 693022.
Second Prize Winners
Three winning numbers of second prize worth Rs 1 million each are 934907, 903700 and 736750.
Third Prize Winners
1696 winners will get the 3rd prize worth Rs 18,500. The complete 1500 prize bond list 2020 online and other lists can be checked here.
As per prize bond schedule 2020, the next draw is scheduled in August 2020. The draw for prize bond 1500 held four times in a year.