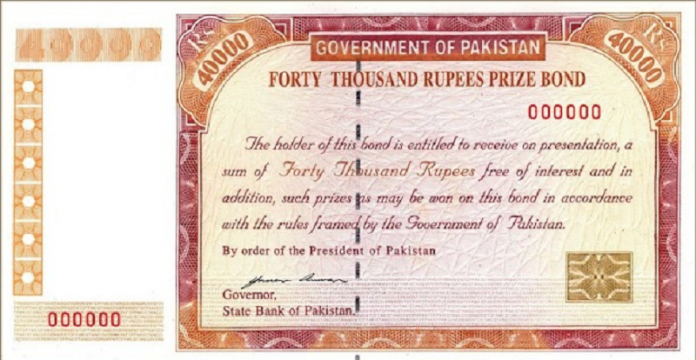 Rs 40000 Prize Bond Update
Rs 40000 prize bond encashment deadline is now 31 December 2020. Earlier, it was 30 June 2020. SBP or State Bank of Pakistan ordered commercial banks to accept redemption/conversion request till the end of current year.
SBP elaborated that the encashment of the said prize bond won't be allowed. However, the bondholder(s) will have the following replacement/redemption options:
Conversion into Rs 40000 Premium Prize Bond (Registered)
Replacement with Defence Savings Certificate (DSC) / Special Savings Certificate (SSC).
Encashment at Face Value into the Bank Account.
Rs 40000 prize bond qurandazi is already suspended in Pakistan. However, the money became the documented economy's part as the Rs 40000 prize bond withdraw was allowed just through the prescribed mode.