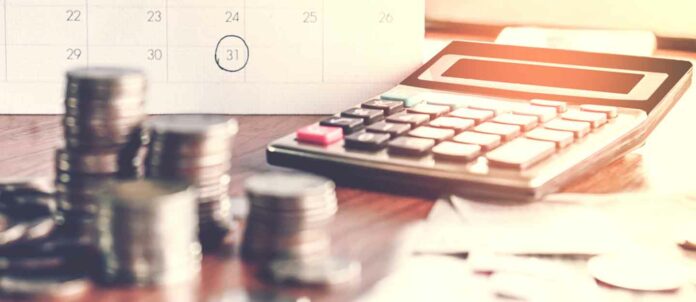 The income tax collecting slab underwent revisions in the first Federal Budget of the new coalition government (2022–2023). Find out how much of your income will be taxed with salary tax calculator Pakistan.
Finance Minister Miftah Ismail announced the budget and noted that the annual income tax threshold has increased from Rs600,000 to Rs1.2 million. The administration has suggested a tax rate of 2.5 percent for the salaried class for income bands of Rs50,000 to Rs100,000.
The recommended tax rate has been increased to 12.5 percent for people who make between Rs100,000 and Rs300,000 per month.
The FBR proposed raising the tax rate from 17.5 percent to 20 percent in cases where the taxable income is greater than Rs3,600,000 but not greater than Rs6,000,000. The FBR tax rate is scheduled to rise from 22.5 percent to 25 percent when the taxable income exceeds Rs6,000,000 but does not exceed Rs12,000,000.
Use this Salary tax calculator to determine your take-home pay and the amount of tax you will owe.