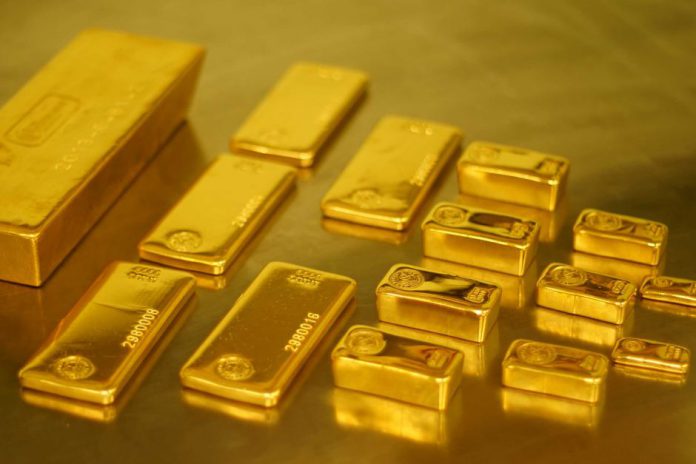 The latest gold rate in Pakistan 24K and 22K are here.
The today gold rates In Pakistan on 2 December 2021 is Rs 116,100 per tola of 24 Karat gold. On the other side, per 10 gm of 24 Karat gold price is Rs 99,500.
Gold noted an increase in its demand and value and because of this the gold price is also increasing in Pakistan and other countries.
Today gold rate in Pakistan – per tola, 10 gm
You can check the updated gold rates gathered from different local saraf bazars.
Just check out the below mentioned chart of latest Gold Prices in Karachi and other cities of Pakistan (Updated today, 2nd December 2021).
Gold rates in Karachi and other cities of Pakistan
| | |
| --- | --- |
| Gold Purity | Rate |
| Gold 24K per 10 gm | Rs 99,500 |
| Gold 24K per tola | Rs 116,100 |
| Gold 22K per tola | Rs 91,208 |
| Gold 22K per 10 gm | Rs 106,425 |