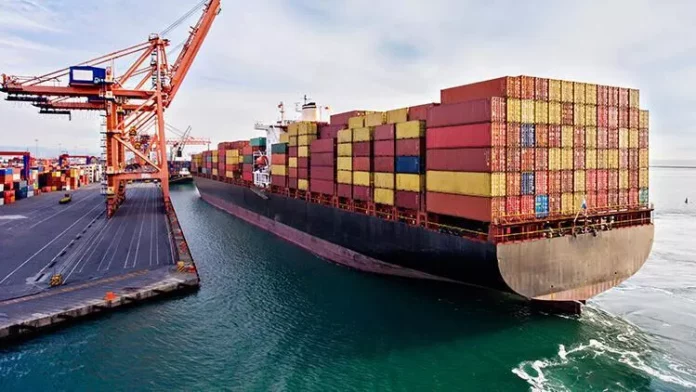 Pakistan's trade gap for 10 months, July to April next year has been widened by 64.8% making a total of $39.26 billion. According to a data shared by the Pakistan Bureau of Statistics (PBS) that says the external balance is creating pressure each year.
The outflow from the economy is much higher than the conceivable amount by overseas Pakistanis and their remittances to their families. The expected future depreciation of the rupee will increase by putting pressure on the Pakistani rupee. Consequently, tightening the monetary policy.
In the initial ten months of the fiscal year, 2021 – 2022 imports will rise to $ 65.5 billion and exports to $26.23 billion. The trade gap had heightened by 64.8% or $15.43 billion from the last fiscal year.
Goods exports in April 2022 jumped to 29.5% to $2.873 billion from $2.218 billion the last. On the other hand, imports escalated by 26.2% to $6.615 billion from $5.24 billion in April 2021.
In a comparison with the trade products from the last year, goods exports in April 2022 have expanded by 3.27% from $2.78 billion in March 2022. Imports in April expanded by 2.96 % from $6.425 billion in March of 2022.