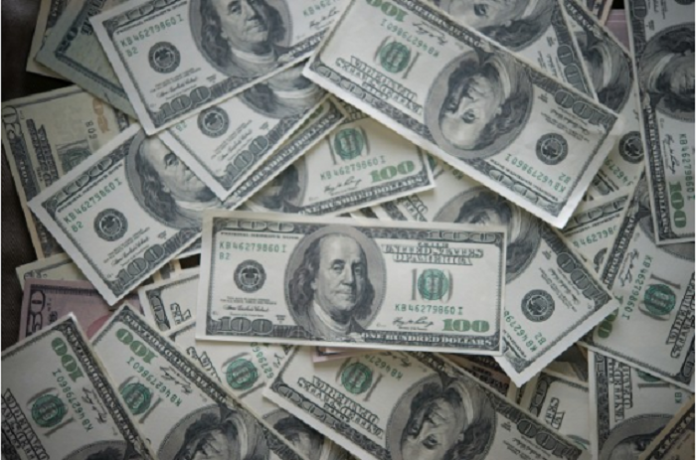 After a few days of stability, the USD to PKR rate is increasing in the country.
The USD to PKR or Dollar rate in Pakistan was Rs 158.25 in interbank market on March 10 (Tuesday). However, it has seen a raise of Rs 1.75 in a single day as on Monday it was Rs 156.5. On the other side, Dollar rate in Pakistan was Rs 154.7 on Friday.
It is noted that the Rupee is volatile since March 9. Malik Bostan, the Forex Association of Pakistan President, revealed that foreigners have started taking out investments from government securities in Pakistan.
There are also rumors in market that the State Bank of Pakistan will cut down the key policy rate next week. It also became a reason that investors have begun taking out their money.