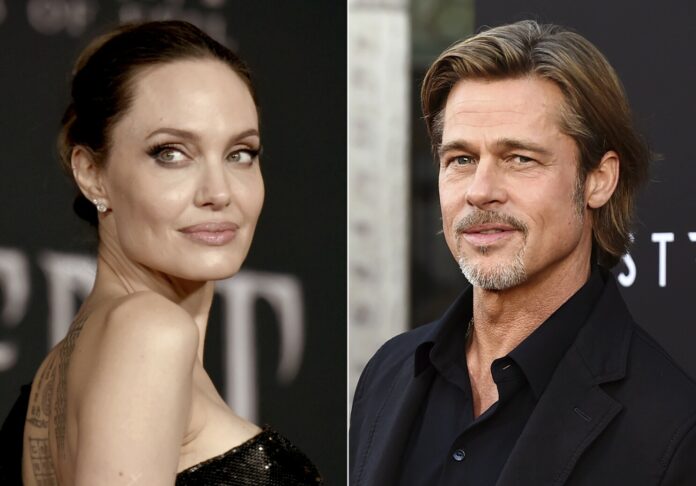 Angelina Jolie and her former husband, Brad Pitt has been on a hostile terms since the couple parted their ways in 2016. In a recent news, the couple is circulating as a new case has become a source of conflict among them. Lately, the actress sued her ex-husband over a case known as a French winery that was owned jointly. 
In a document of six pages, it was revealed that the couple purchased a 1300-acre property in the south of France. Jolie alleged Pitt for launching a campaign to take control of the property. Jolie said the action by Pitt was a response to divorce and custody. 
To prevent, Jolie from disclosing specific details related to divorce, Pitt made her sign a hush agreement. Pitt and his associates wasted tens of millions of Chateau Miraval's funds on vanity projects. 
Jolie continues saying, Pitt ordered Chateau Miraval to shell out to revamped stone walls using Croatian stone masons. The statement says the money was used against Jolie and Nouvel's wishes.