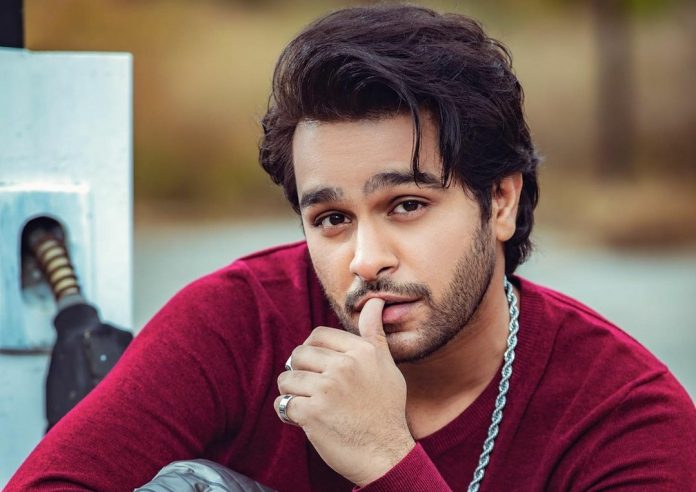 Singer Asim Azhar has stated that "controversial" people do not bother him.
This statement comes after a video of his recently performed concert in Karachi went viral.
The widely shared video showing her ex-bae Hania Aamir dancing to his songs prompted netizens to turn into gossipmongers. However, fans speculate about the former couple's relationship status.
Azhar is a young musician who shot to fame in 2013 in the downward trending Pakistani music industry which has in recent times taken a leap forward with the likes of Faris Shafi, Jimmy Khan, Talal Qureshi, Maanu and not to forget Arooj Aftab who has been nominated for the most celebrated music award shows in the world, the Grammys.
Reacting to the attendance of Hania Aamir in his concert, Azhar said, he always wants to be recognized for his work and will always try to aim for that.
"We put a lot of effort, blood, and sweat into it and I hope you all enjoy it," he said.
Meanwhile, Azhar is working on his new album and has expressed excitement in sharing it with his fans.
Ladies and gentlemen, I waited so long for this moment and finally my first single from my first album releasing very soon," he said in an Instagram post with a trailer of his new song that includes Saba Qamar and Fahad Mustafa.