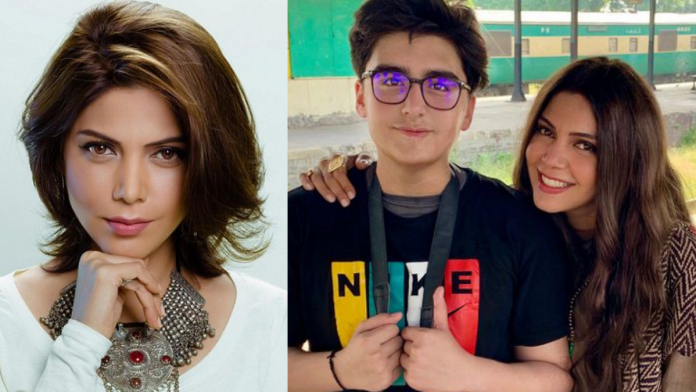 Over the verdict of Sindh High Court to facilitate single mothers, Hadiqa kiani lauds this landmark decision.
Famous singer of Pakistani industry Hadiqa Kiani praises the SCH. Sindh High Court (SHC) issues a landmark decision allowing single mothers' autonomy. Hadiqa lauds SHC and shares about her feelings regarding it.
She spoke openly about the difficulties of being a single mother in Pakistan. Hadiqa expressed her gratitude for the decision of the Supreme Court to allow children of single mothers to obtain Citizen National Identity Card (CNIC) without the knowledge of their father.
Hadiqa Kiani took the SHC initiative a step further. This decision will definitely help single mothers' autonomy, especially those who are trying to protect their children from their fathers.
She also praised all the single parents for their hardwork to bring this change.
Hadiqa Kiani is rightly appreciating the move as Pakistan's patriarchal culture places great emphasis on the presence of the father in the child's life. While the presence of a good father is important, it is also the responsibility of the state to protect children from the instability of a bad father.