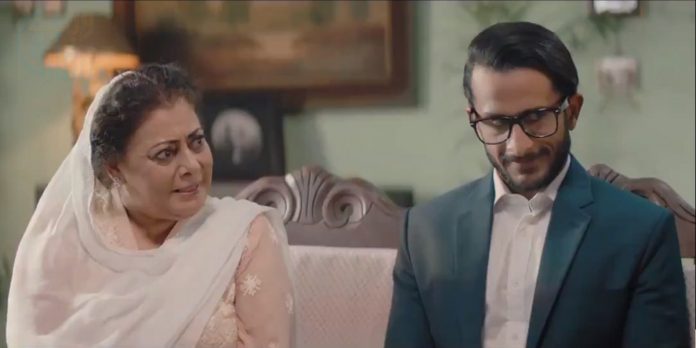 Pakistan cricketer Hassan Ali Viral Video took the internet. Video shared by Pakistan Cricket Board's official Twitter account.
The whole nation has seen fast bowler Hassan Ali playing cricket and dancing at different times. Now he is also getting limelight for acting skills. The recent Hassan Ali Viral Video roll over the internet seems like a marriage proposal.
The Pakistan Cricket Board has recently shared a video in which Hassan Ali along with his mother went for a proposal. However, the video is indicating the upcoming cricket match series.
The video is an advertisement for Pakistan V/S New Zealand cricket matches. PCB has shared a tweet as well regarding the announcement of New Zealand's tour for 3 ODIs and 5 T20Is. The international team is expected to visit Pakistan from 17th September to 3rd October 2021.