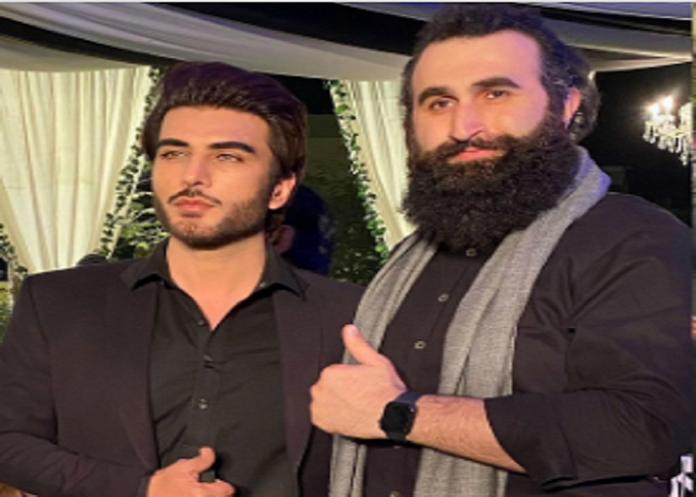 The renowned Pakistani actor Imran Abbas met with the team members of Ertugrul Ghazi, the Turkish drama series. He met with director Mustafa, Kemal Tekden, and Celal Al who played the role of Abdul Rehman in the drama Dirilis Ertugrul.
Imran Abbas shared photos with them and said that he felt great to meet and interact with the producer, director and the cast of Ertugrul Ghazi. He further complimented Celal Al and said that he is an amazing person with such a nice heart. He prayed for Celal's safe flight to Turkey and wished to see him again.
However, they met at a dinner hosted by actors Adnan Siddiqui and Humayun Saeed for the team of Dirilis Ertugrul in Karachi.