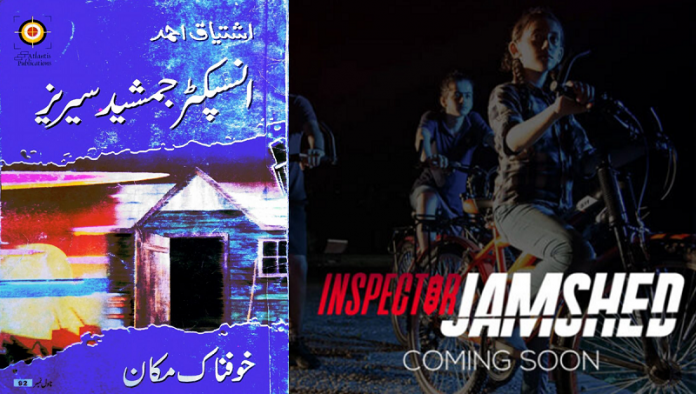 Inspector Jamshed TV series is just around the corner and Ishtiaq Ahmed fans are just excited to watch it. The famous novels will be transformed into a web series. However, it will soon be available on the OTT platforms. A lot of people especially who are born in 80's and early 90's have a lot of childhood memories with the famous detective series.
Inspector Jamshed detective series will contain the original work's essence. The aim is to teach valuable life lessons to the new generation, just like novels.
As per the trailer's description, "The series along with its suspense, intensity and action will focus on building locally relevant and meaningful content to empower parents with improving the moral and ethical values of their young ones, where Inspector Jamsehd along with his kids Mehmood, Farooq, and Farzana solve cases and save the day!"
It is good to see that Ishtiaq Ahmed's renowend crime fiction series is finally receiving a web adaptation. By the trailer, it sounds much promising. The cinematography and sound quality is great and fans are much excited for the online streaming.