Pakistani-U.S. Filmmaker Iram Parveen Bilal has completed major shooting on her fourth project, "Wakhri" in Pakistan.
The film is set in the realm of patriarchal social media trolling. This movie shows the developing underground movement of such "misfits" in modern-day Pakistan. The movie is inspired by and pays respect to unapologetic social media influencers like the deceased Qandeel Baloch.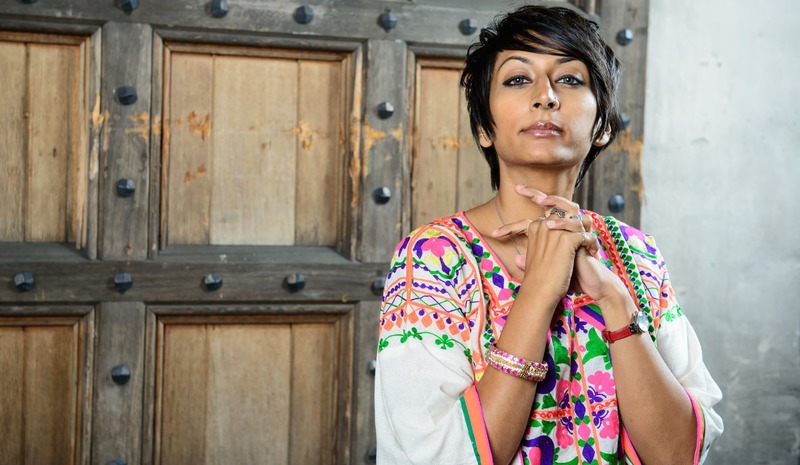 Following, Saba Qamar's adaptation of Qandeel Baloch's tale in the drama serial Baaghi, Pakistani-US director Iram Parveen Bilal is recreating her story as 'Wakhri.'
The movie follows a Pakistani school teacher who unintentionally discovers the power of social media, boldly challenging patriarchy. She tries to conceal her online identity. She revealed the society's darker side and forced to deal with the repercussions.
Bilal described the movie as a "grounded masala" film that offers a thought-provoking topic. Meanwhile, the movie incorporates loud Punjabi-language party tunes and Urdu-language rap songs. The movie contains voice of several local vocalists, including Meesha Shafi, Eva B, producer Abdullah Siddiqui and more.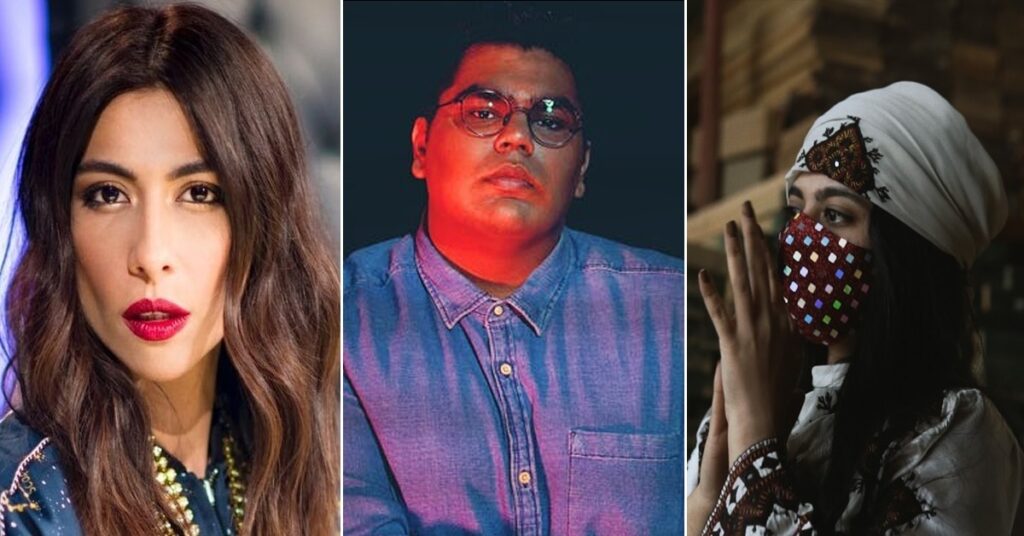 Iram pulled in the best of the Pakistani business for everything from director and production to acting and music. Faryal Mehmood and Gulshan Majeed starred in the film, along with well-known social media personalities.
Alongwith, Kanwal Khoosat as production designer Aarti Bajaj, the legendary Sacred Games editor, will edit the movie. As per reports, the director has completed the shoot of the movie.
"Wakhri" was a 2018 Locarno Open Doors selection. It was one of two Pakistani projects chosen, the other being Saim Sadiq's Oscar candidate "Joyland." Afterward, it attended the 2019 Cannes Cinefondation L'Atelier. It became the first official selection of a Pakistani production there.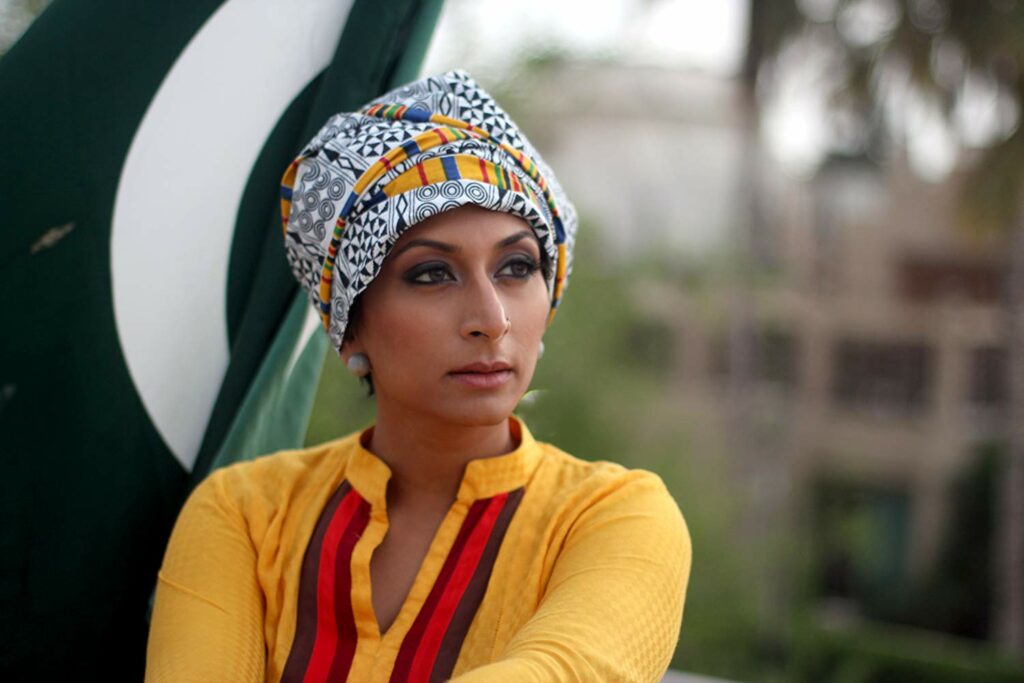 The project received grants from the Coalition of Asian Pacifics in Entertainment (CAPE) and the CAA Foundation Full Story Initiative. It recently attended the Busan Asian Project Market.