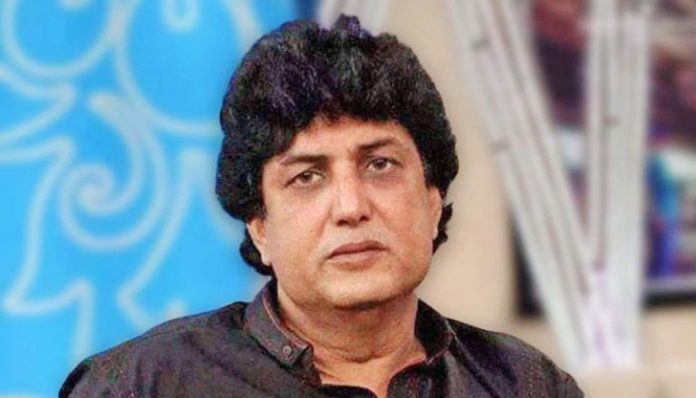 The writer Khalil Ur Rehman Qamar came into trouble after his abusive fight with the human rights activist Marvi Sarmad.
Khalil Ur Rehman Qamar verbally abused Marvi Sarmad in a private TV show. However, the show was related to Aurat March 2020 and Marvi chanted the slogan of Mera Jism Meri Marzi that made Khalil Ur Rehman Qamar angry and he used strong abusive language against her. Here is the video clip of that program:
As soon as the video went viral on social media, hashtags such as #khalilurrehmanqamar, #MeraJismMeriMarzi, #AuratMarch2020, and Marvi started trending on Twitter.
People from different walks of life condemned Khalil's act and showed their support towards Marvi Sirmed. Below are some of the tweets:
However, some people including the actress Veena Malik defended Khalil Ur Rehman Qamar over his stance.