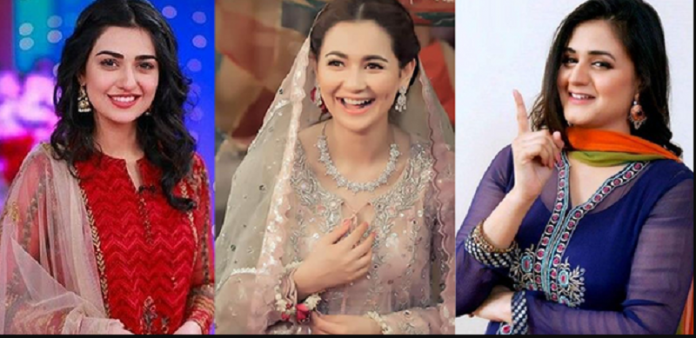 Laughter is good for health but sometimes it receives negative feedback from people. The same is true for different actresses as some people do not much appreciate their laughter.
Sara Khan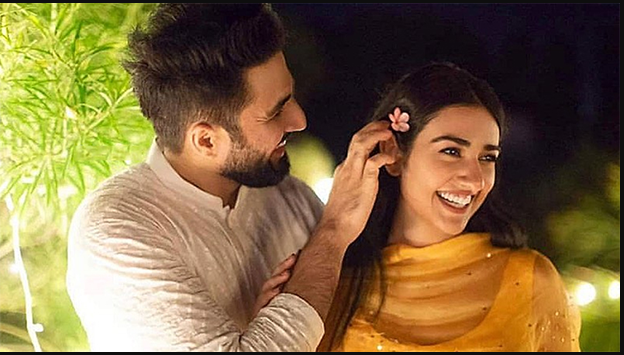 Sara Khan is regarded among the decent and gorgeous actresses. She got immense attention from people when she reveals about her marriage. However, some people created memes on her laughter and said that she will even laugh on the breath of Falak (her husband).
Hira Mani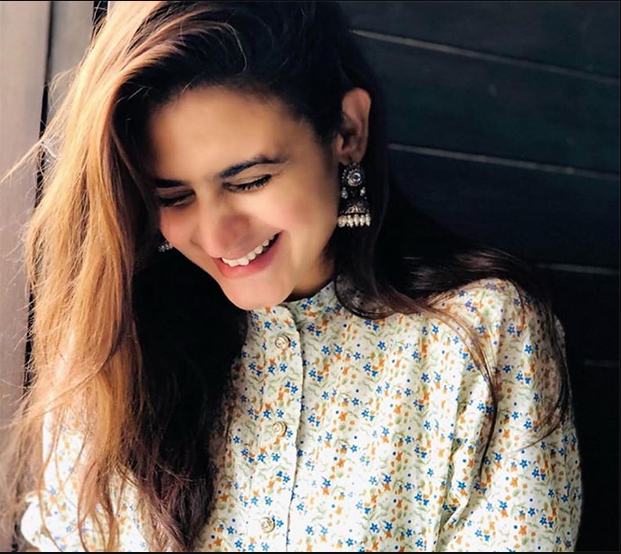 Hira Mani is also famous for her laughter. She can laugh at any occasion whether it is a fashion show or a talk show. Her old pictures can also highlight this matter. However, a large number of her fans also appreciate her laughter.
Hania Amir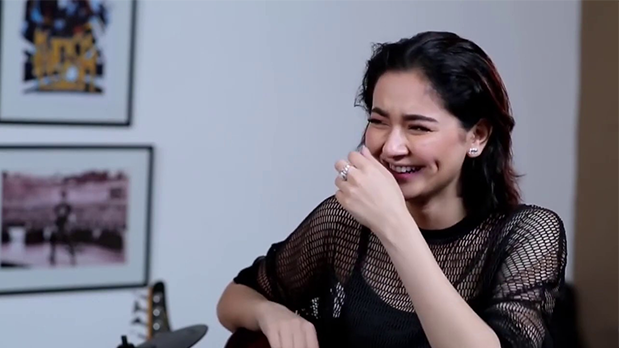 If we can say that Hania Amir is among the prettiest actresses in Pakistan then it will not be wrong. She often faces difficulty to control her laughter in different situations.  On the other side, she is widely praised for the dimple that comes on her face during smile.