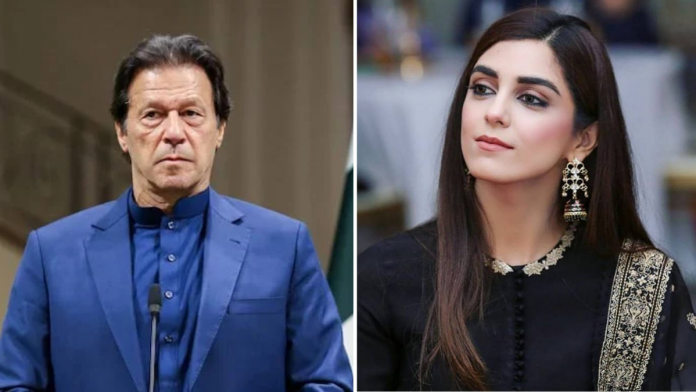 Actress Maya Ali is raising her voice against the viral video of 'illiterate' lawyers beating a woman. She appeals to Prime Minister Imran Khan to cancel their license.
Pakistani drama industry's famous star Maya Ali reacted to the barbaric lawyer's video beating a woman brutally. She had turned to her Instagram account to express her feeling regarding this depressing video.
Video content is based on the lawyers beating up a woman brutally at a public place.
On Wednesday, Star expressed her outrage at a clip in which a group of lawyers harassed and beat a woman after she filed a complaint against a fellow lawyer.
Maya appeal to PM to take strict action over it and punish these lawyers for their act. She also asks him to cancel their practice license for this ill-literate act.