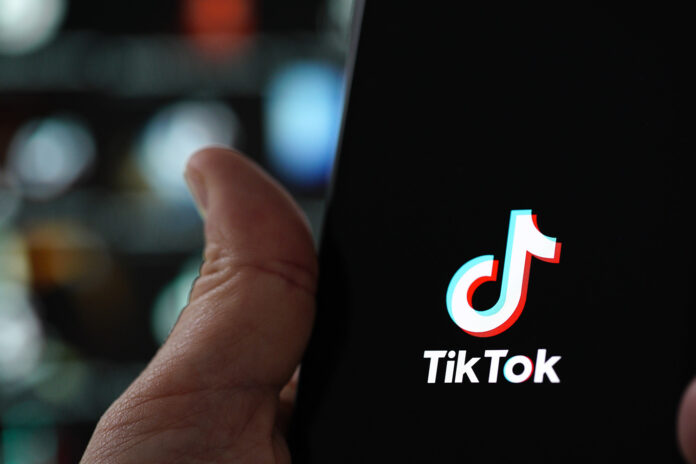 TikTok has become a popular app among most ages. It has also become a controversial app in Pakistan that allowed a banning culture to enter. Many unwanted incidents that led to risking and losing lives were seen through the usage of the app. Now the app has removed a variety of its videos more than 6 million due to breaching the community guidelines of the app. Not only in Pakistan but also globally huge numbers of videos were taken down. As per the Community Guidelines Enforcement Report Q4 2021, the step was taken to handle harassment and negative behavior. 
More than 90% of the content removed in 24 hours was against the community guidelines. This includes violent behavior, harassment, bullying, threatening actions, and hateful practices. 
Furthermore, the platform has come with more safety tools to ensure more safety for the users. The safety reminders will assist the user to comment filtering, blocking, and also delete. The remainder will be visible to the creators getting the most negative comments. The app will be ensuring the tools with options and will be removing comments that will violate the app guidelines.