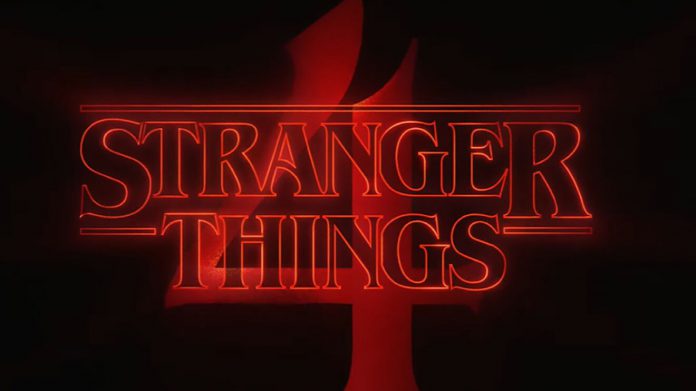 Worldwide streaming service Netflix's show Stranger Things Season 4 got viral on internet. Viewers giving mix review over the trailer.
Stranger Things Season 4 trailer got viral on internet with amazing and horror scenes. This Netflix horror show has come up with its 4th season.
A trailer shows the voiceover of Eleven reading a letter being written to mike wheeler. She is telling little details about her life. And she mentioned about the spring break that she is waiting for.
Trailer also features high-octane action and suspense scenes such as shootouts and car chases.
The show will release in year 2022 however, it would be based on 9 episodes. It is a horror show that grabbed the viewer's attention with is amazing story.
Originally the Stranger Things Season 4 show was first broadcast in 2016 on Netflix. Second season was released on 2017 and the 3rd part came out in 2019.
Now the 4th season is ready to bang on Netflix screen with amazing twist and turns.