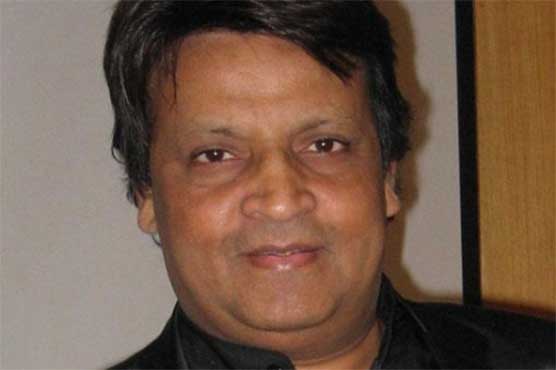 In an unfortunate incident, Omer Shareef's daughter passed away at a private hospital.
Omer Shareef's daughter Hira Shareef died at a hospital in Lahore due to complications in kidney on Tuesday. However, she was the daughter of popular TV host and comedian Omer Shareef. The Shareef family alleged that a botched kidney transplant conducted by doctor caused of her death.
Hira's brother filed a complaint against the private clinic in Azad Kashmir with the Punjab Human Organs Transplantation Authority (PHOTA), in which he claims that doctor and medical staff of clinic carried out an illegal transplantation of his sister's kidney.
Hira's family said that she underwent treatment for three weeks in a private clinic in Azad Kashmir then she shifted to hospital in Lahore five days ago when her health has declined after kidney transplantation. They mentioned that clinic had been charged Rs3.4 million for this transplantation surgery.
Deputy Director of PHOTA, Anas Ahmed said a team has been made to take necessary action against the doctor and medical staff involved in leading the medical procedure illegally.