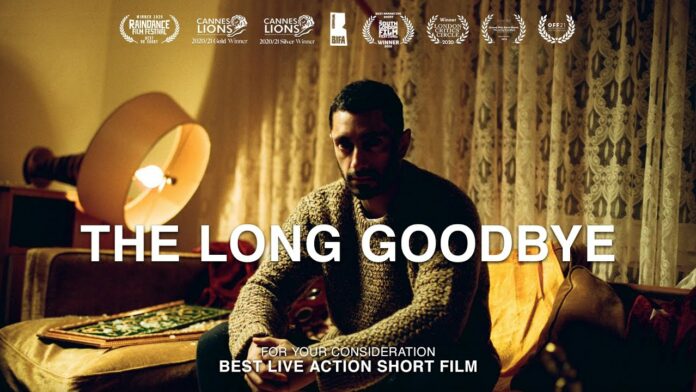 Riz Ahmed, a British- Pakistani actor has won the 94th Academy Awards happened to be Sunday, in Los Angeles, USA. Riz stole the show in a category for a short film: The Long Goodbye, directed by Aneil Karia, written by Riz and Aneil. 
The Long Goodbye is a live-action short drama film. The long Goodbye was to be made into a theatrical play. However, due to Covid -19, it was made part of the wired production. The Long Goodbye is a short drama of 12 minutes revolving around the story of an immigrant family residing in British. The family preparing for a wedding but a right-wing stride erupts causing an upheaval.  
Riz Ahmed is a 39-year-old actor who was vocal in raising his voice for Muslim representation in the film industry. While accepting his award, Ahmed, said "In such divided times, we believe that the role of story is to remind us there is no 'us' and 'them'. There's just 'us'. This is for everyone who feels like they don't belong. Anyone who feels like they're stuck in no man's land. You're not alone. We'll meet you there. That's where the future is. Peace."
Referring to the source of inspiration for the film. Ahmed said, his parents and literary stars like Manto have inspired him. He was also fond of Allama Iqbal's Shikwa which was to be the alternative title of the film. 
Ahmed has held the stage by being the first Muslim to win Oscar for the best actor. His notable works include works like Sound of Metal, The Road to Guantánamo, The Reluctant Fundamentalist, Trishna, Shifty.