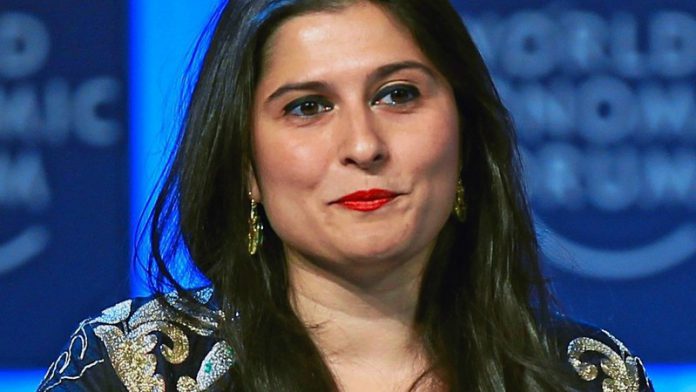 Pakistani Oscar-winning filmmaker Sharmeen Obaid Chinoy has achieved another milestone.
Two-time Academy Award winning Pakistani film-maker and social activist Sharmeen Obaid Chinoy has been named as one of the 18 best directors in Asia.
Tatler, the Hong Kong's lifestyle magazine, released the list of best directors. However, all of them have a significant role in the film industry.
As per the magazine, Sharmeen Obaid Chennai has won many awards. She is a journalist, social worker and filmmaker.
On the other side, Sharmeen is known for highlighting the issues usually faced by women and has won 2 Academy Awards, 6 Emmy Awards and a Knight International Journalism Award.
It may be recalled that Sharmeen Obaid Chinoy's documentaries 'Saving Face' and 'A Girl in the River' are internationally acclaimed.
Sharmeen Obaid Chennai was also awarded the Hilal-e-Imtiaz by the Government of Pakistan in 2012. She was also included in the list of 100 most influential people in the world by Time magazine.