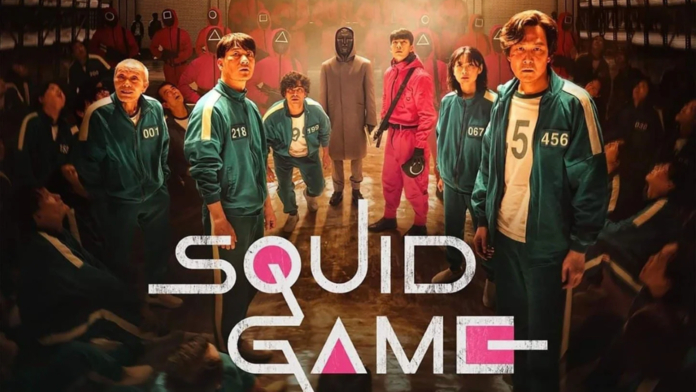 Squid Game is a Korean hit drama series that was released in September, 2021 on Netflix. The Korean thriller drama series acquired popularity within weeks of its release with massive views. The engaging story of 456 players coming from different backgrounds facing trouble in finance gained the world's attention. It became the most-watched series due to its intriguing story that highlighted the life and misery faced by a middle class man.
Another season is expected to come as announcement is made by Netflix on Sunday. The fan feels excited after a short teaser was released. Hwang Dong-hyuk, director, and producer thanked his fans on Instagram and shared a gratitude note with referring to details of another exciting season to drop soon.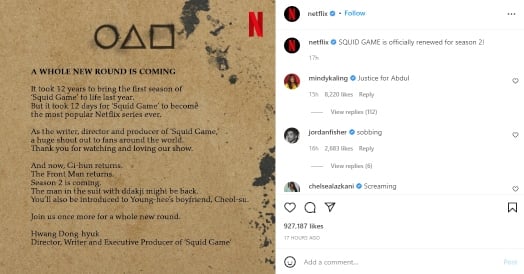 "It took 12 years to bring the first season ofSquid Gameto life last year. But it took 12 days forSquid Gameto become the most popular Netflix series ever. As the writer, director, and producer ofSquid Game, a huge shout out to fans around the world. Thank you for watching and loving our show", Dong-hyuk said.