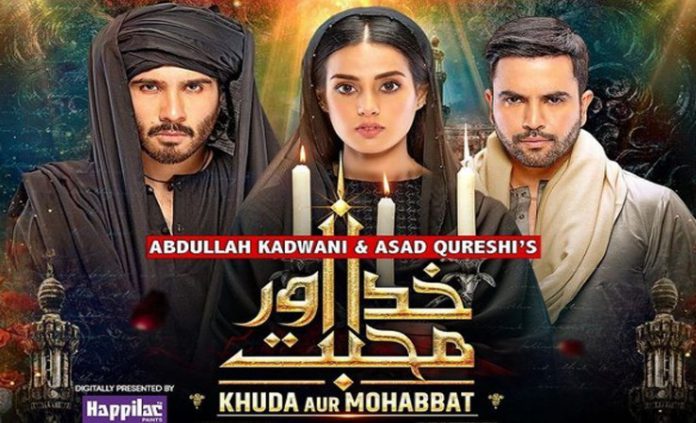 To say that fans are obsessed with Khuda Aur Mohabbat 3, would be an understatement. Ever since the first trailer of the iconic drama was released, fans were head over heels in love with 7th Sky Entertainments take on the story and the cinematography.
The liking-ness and obsession was and still is, to such an extent that they made videos and took pictures of themselves in different sceneries of the drama, trying their best to mimic it.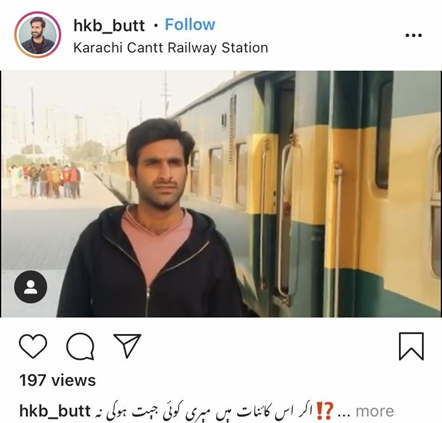 Some went through the effort of actually going to a train station to shoot videos of themselves to mimic Feroze Khan's train station scene!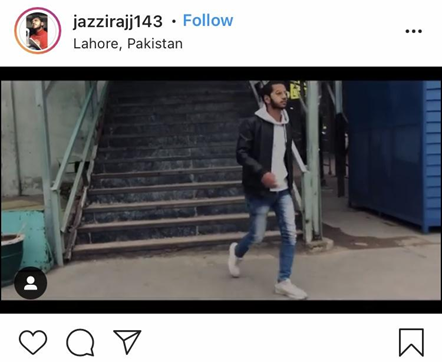 Some even dressed into the character of Feroze Khan to get in the feels!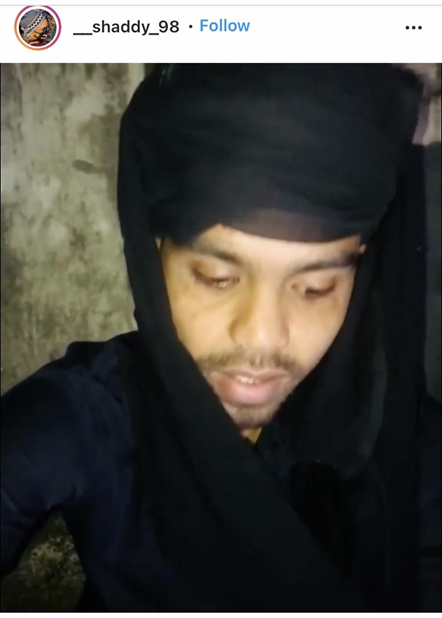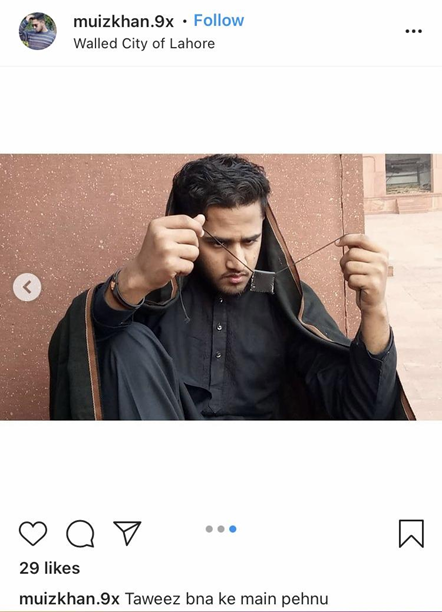 Some simply lip-synced along to the heartfelt dialogues of the drama and lyrics of the OST!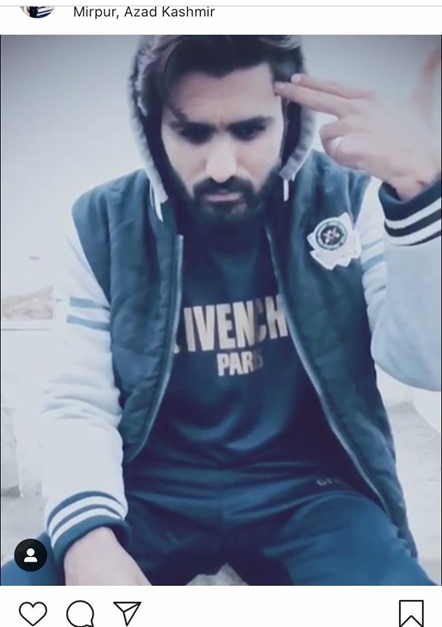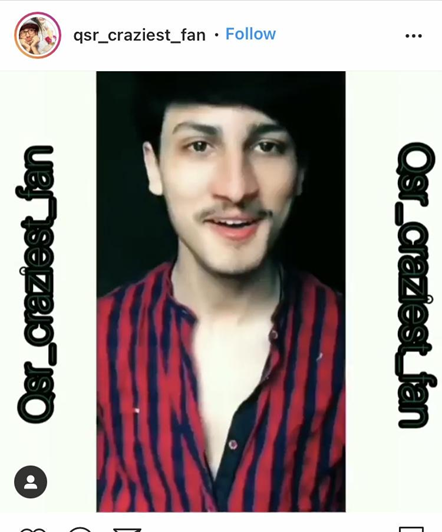 The kind of frenzy and hype this drama – produced by the iconic duo of Abdullah Kadwani and Asad Qureshi – has created before even being aired, is testament to how successful it will be and how engrossed the audiences will be in it.