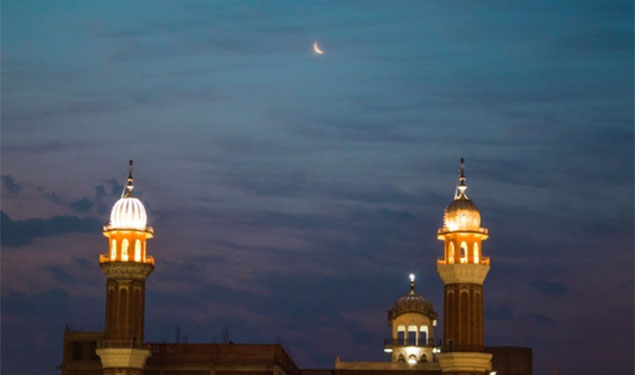 India will observe Eid Ul Fitr on Monday, 25 May as no moon sighted in India. The moon-sighting committee confirm on Saturday 23 May.
Eid-ul-Fitr marks the end of the holy month of Ramadan, especially a month-long fast from sunrise to sunset. A moon-sighting committee in India set to observe a moon today. As the moon does not appear, Eid ul Fitr to be celebrate on Monday.
Eid-ul-Fitr will be celebrated on May 25 as the moon was not visible on Saturday. Syed Ahmed Bukhari appealed to people to maintain social distance and to take precautionary measures. We should avoid shaking hands and hugging. We must follow the government's guidelines, "Bukhari said.
Muslims around the world celebrate Eid on the first day of the month of Shawwal and wish each other a happy Eid. Muslims do not need to fast on this day.
However, this year there are some restrictions due to the epidemic, and Eid will be celebrate at staying home and avoiding public gatherings.