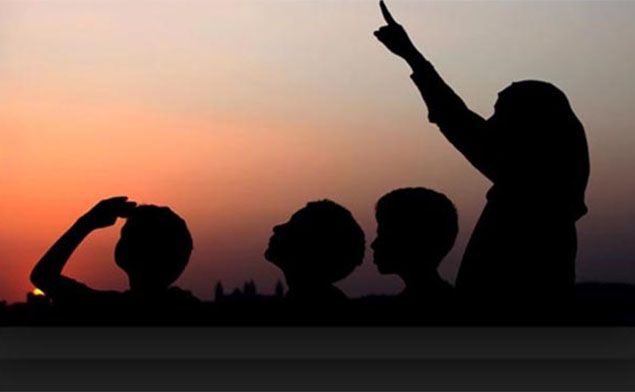 The meeting regarding Eid moon sighting 2022 held today. The National Moon Sighting Committee has announced the date of Eid ul Fitr 2022 in Australia and New Z ealand.
The decision regarding Eid ul Fitr in Australia 2022 and Eid ul Fitar in New Zealand is now announced.
Shawwal 2022 moon in Australia and New Zealand has observed and Eid will be on the 2nd of May (Monday).
The Australian Fatwa Council has declared that local moon observations confirm that Eid will take place on Monday. Australian National Imams Council (ANIC), the Australian Fatwa Council confirmed that the new moon of the Month of Shawwal will be born on Sunday 1st of May at 6.28am AEST.
The Grand Mufti of Australia, Dr Ibrahim Abu Mohamad, and the respected Imams of the Australian National Imams Council, wish the Muslim community a happy, joyful and blessed Eid Al-Fitr.