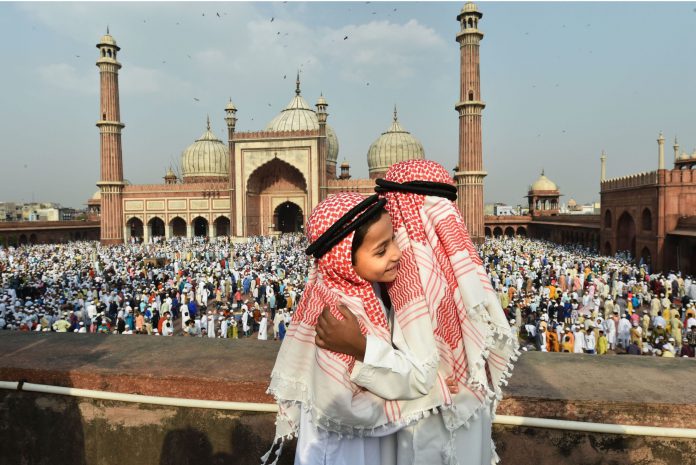 Federal Government has announced Eid ul Fitr holidays in Pakistan from 22 to 27 May
According to the notice issued by the interior ministry, Pakistan will observe Eid ul Fitr holidays from May 22 to May 27.
The notice also mentions that all the public places, business places shall remain close amid coronavirus Pandemic. The government urges Public to stay at home during the Eid ul Fitr Holidays enjoy it with family.