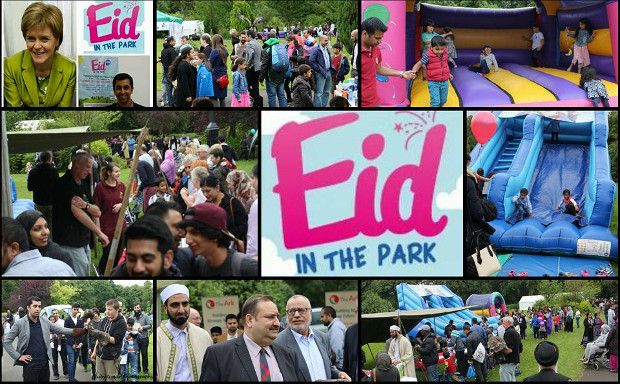 According to the official announcement this year, Eid ul Fitr will be celebrated on 24 May in the UK and other European countries.
Eid ul Fitr in Europe: One of the main event organizers of Eid in the UK, Green Lane Mosque and Community Centre in Birmingham, announced that the moon of Shawwal has not sighted on Friday. Therefore 1 Shawwal, Eid ul Fitr, will be observed on Sunday, 24 May.
This year 30 days of Ramadan is observed in the UK and Europe. The first day of Eid ul Fitr will be fall on 24 May, Sunday. Mosques in Britain are planned to hold virtual Eid prayer because of lockdown and prevent the spread of COVID-19.
On this Eid, many community leaders are suggesting people celebrate Eid while staying at home and maintain social distancing to curb the spread of coronavirus. The Muslim Council of Britain also releases specific guidance for people to celebrate Eid.
Eid ul Fitr is the Islamic festival that is Muslims celebrate after fasting for a whole month in Ramadan as a festival of breaking the fast.