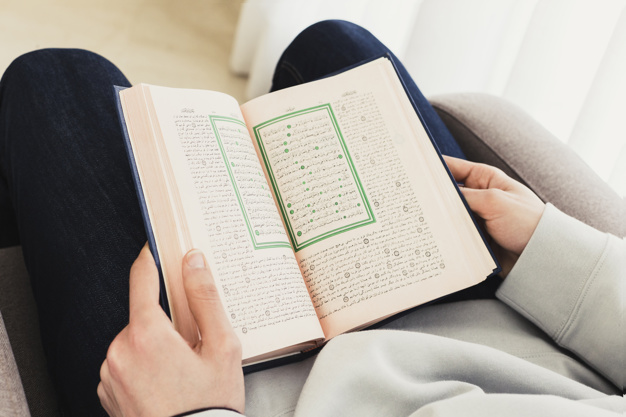 New York Ramadan Calendar 2020 is here to know New York Sehri Time and Iftar Time so you can get prepare for the holiest month of Ramadan.
New York Ramadan Calendar is vital for Muslims who are living in New York to start and break the fasting as per Ramadan time table.
Today's New York Sehri Iftar Time:
| | | |
| --- | --- | --- |
| SEHR | IFTAR | DATE |
| 03:57 AM | 8:15 PM | 23 May, 2020 |
FiqaJafria: Sehri 03:47  Iftar 08:25
Find here 30 Days Ramadan Calendar
The sacred month of Ramadan celebrates every year with great dedication around the world. So this New York Ramadan calendar 2020 will provide accurate Ramadan Calendar and Ramadan Schedule for accurate New York Sehri time at Today's New York Sehri time and New York Iftar time. Today's New York Iftar Time.
In New York, people of Muslim communities welcome Ramadan open heartily. Living in a country where Muslims are in a minority did not stop them from celebrating the moon of Ramadan. Muslim community arranges Taraweeh prayers at the mosque and some arrange it in their homes. People help each other and the poor by giving charity and food during the month of Ramadan, which is the true spirit of the month. Some people also organize iftar parties at their places so that they, together with their friends, family, and neighbors, enjoy the blessing of this holy month. It also makes them feel that they are united and available for each other whenever they need it. Iftar drives are also arranged to help others. This holy month Ramadan brings peace, unity, and blessings among people.
Here you can moreover check the Ramadan calendar 2020 for other international cities such as Dubai, London, Istanbul, Zeiten, Toronto, Chittagong, Bangkok, Lagos, and Melbourne.