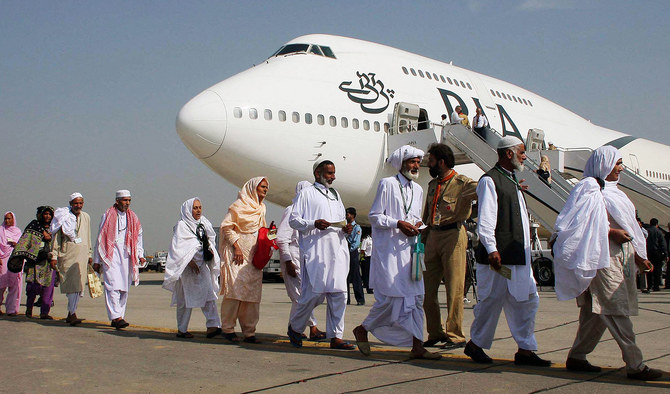 Pakistan International Airlines (PIA) has issued an advance boarding pass as a big facility for pilgrims. The pilgrims that are part of the government scheme will be issued boarding passes by PIA. Due to the accommodation, pilgrims will be free from getting to the airport and wait for 12 hours in extended queues for getting their passes.
The pilgrims will only have to get the immigration process done. The accommodation was granted to assist travelers to avoid the long queues. The initiative is taken into account by the aviation minister. 
The PIA representative announced that the post-Hajj flight operation will begin today (Thursday). The first flight, PK-732 will fly from Jeddah to Karachi at 1:00 morning. Another flight, PK-739 will leave from Jeddah airport to Lahore On July 14 today at 2:00 morning. Altogether, 14 Hajj flights will operate on Thursday from Jeddah to Karachi, Lahore, Multan, Islamabad, and Peshawar.