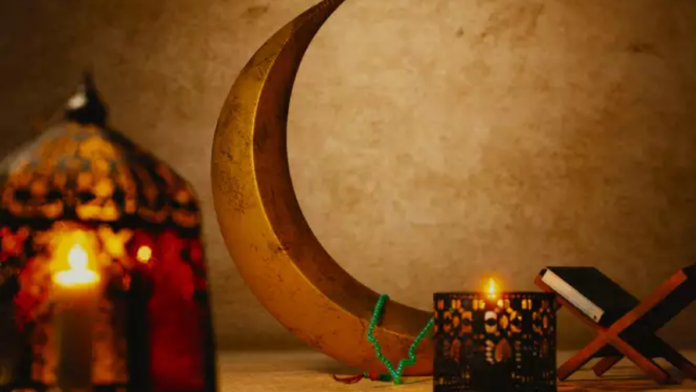 Ramadan fasting is one of the five pillars of Islam. Karachi Sehri & Iftar time table is available to help out the Muslim. Ramadan Calendar 2022 facilitate observant Muslims abstain from eating and drinking from Fajr to Maghrib.
Pakistan Ramadan Calendar 2022 is here to know Karachi Sehri Time and Iftar Time so you can get prepared for the holy month of Ramadan.
This Ramadan Calendar is vital for Muslims who are living in nearby areas to start and break the fasting as per Ramadan time table. Muslims traditionally gather at Iftar in the evening to break their fast.
Ramadan 2022 Karachi: Sehri and Iftar Time:
| | | | |
| --- | --- | --- | --- |
| 1 | 05:04 AM | 6:50 PM | 03 Apr 2022 |
| 2 | 05:03 AM | 6:50 PM | 04 Apr 2022 |
| 3 | 05:02 AM | 6:51 PM | 05 Apr 2022 |
Complete Karachi Ramadan Calendar 2022
Ramadan 2022 Hyderabad: Sehri and Iftar Time:
| | | | |
| --- | --- | --- | --- |
| 1 | 04:58 AM | 6:45 PM | 03 Apr 2022 |
| 2 | 04:57 AM | 6:45 PM | 04 Apr 2022 |
| 3 | 04:56 AM | 6:46 PM | 05 Apr 2022 |